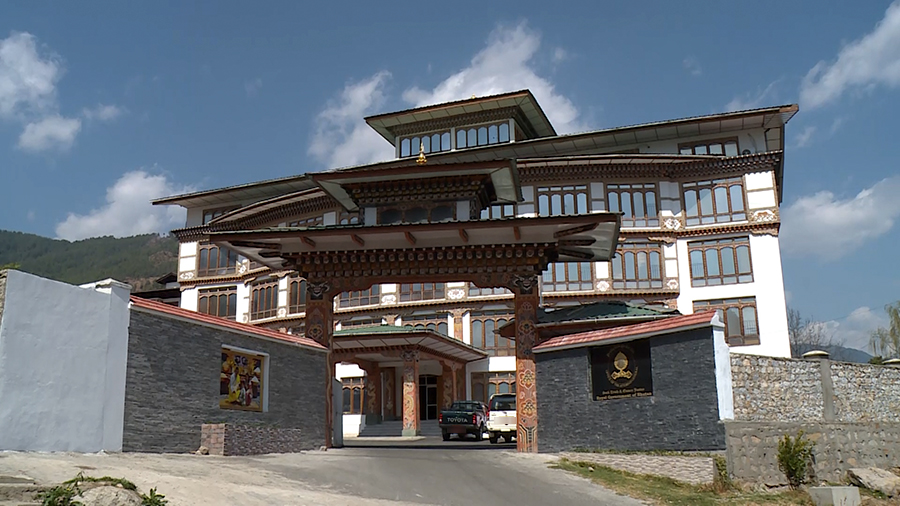 The Thimphu Police have forwarded the case of a suspected murder that occurred on the night of 14th August to the Office of the Attorney General for prosecution.
They have submitted their investigation report, the post-mortem report of the deceased woman, and other circumstantial evidence. The boyfriend was detained shortly before the discovery of the woman's body near a bridge in Thimphu's Khariphu village. He was the last person the deceased spoke to before she went missing.
The post-mortem report identifies the cause of death as neck pressure, resulting in death. The boyfriend has so far denied murdering the woman. The OAG is currently reviewing the case.
Tashi Dekar
Edited by Sherub Dorji