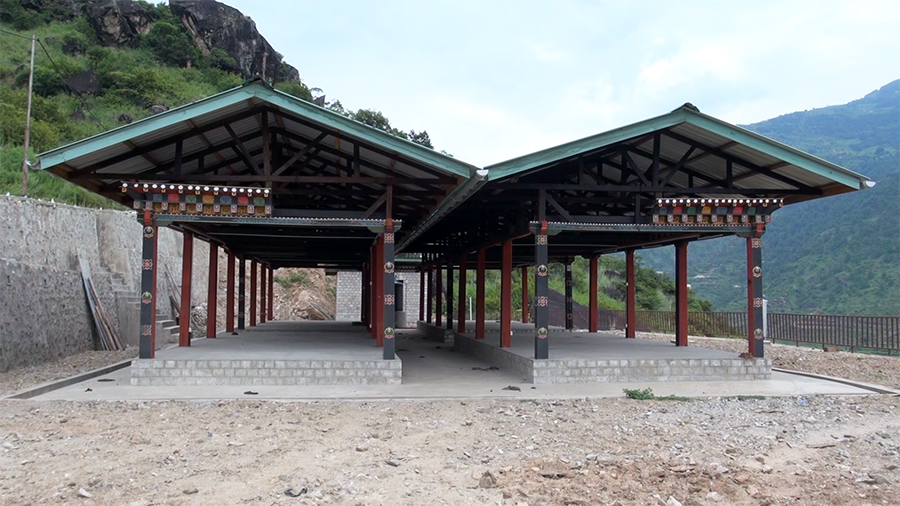 In Trashi Yangtse, the vegetable market shed at the new Doksum town has been ready for a few months now. But the vendors are sticking to their temporary shelters in the old town. With the district administration asking the vendors to shift to the new location, they are worried over if customers will ever visit the new vegetable shed.
The Doksum town was shifted to the new town, last year. Subsequently, a new vegetable shed was constructed recently.
However, the new town is located on a hill and unlike the old town, it is not along the highway.
Vegetable vendors are worried people might not come to the new shed as most of their customers are highway commuters.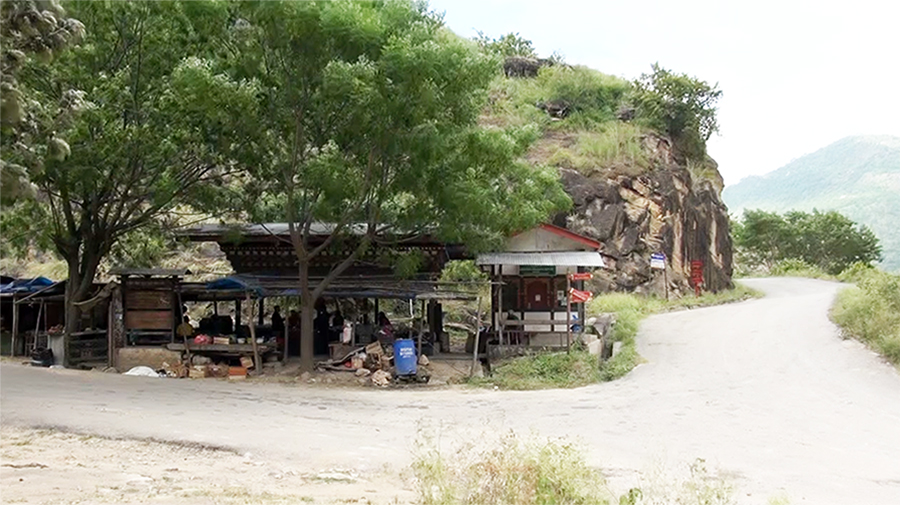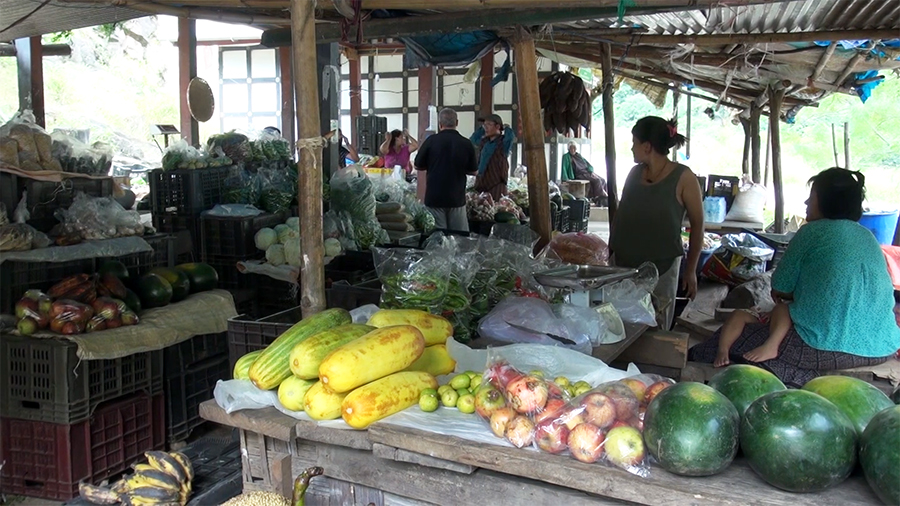 Today, there are eight vendors selling vegetables in the old town area.
"Except for travellers who buy from here, we do not get customers from the town. If we shift up, there will not be any customers. A few come to buy from here. That is why it is convenient. If we shift, we will not have business," said Dorji Wangmo, a vegetable vendor.
"We met a few days ago and submitted a letter to the Dzongda. The Dzongda did not say whether to shift or not. The main concern, if we shift, is the dearth of customers. How many vegetable vendors would about 11 households in the new town need?" said Sonam Zangpo, another vegetable vendor.
"At least, here, the travellers buy from us. Up there, people will not come. We have submitted to let us stay here until the Kholongchhu project resumes. Once that happens people might come. Right now, there are no customers," said Tendi Zangmo, who is also a vegetable vendor.
District officials led by the Dzongda visited the old market area and asked the vendors to shift within this week.
"Soon, we will notify the vendors to shift to the new town. The benefit would be the same for the vendors, even if they shift. If we think about it, people stay in the new town and vendors are selling in the old town, so it is inconvenient for the new town residents. That is why the district administration has decided that they will have to shift," said Tshering Dorji, planning officer.
According to the planning officer, the laying of granular sub-base is ongoing on a few stretches of road in the new town.
After that, the road will be blacktopped, footpaths will be constructed, and streetlights will be installed in the first year of the 13th five-year plan.  
The new market shed in Doksum was constructed with a fund of Nu 5 M from the Regional Agricultural Marketing Cooperative Office.
Sonam Darjay, Trashi Yangtse
Edited by Sherub Dorji