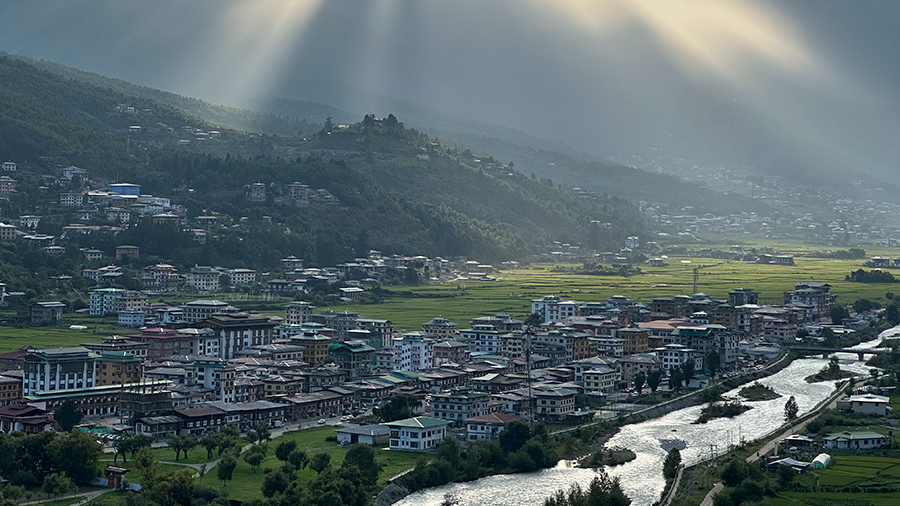 An abandoned newborn baby has been found by a 23-year-old man in Paro's Khangkhu area. The baby was found on the night of 26th August. According to the man, he heard a baby cry when he was about to sleep and when he went to check, he found a baby wrapped in an old blanket near his house.
The man, who is a nursing graduate, found the baby cold and with the umbilical cord not cut properly. He then informed the police. A thorough medical checkup showed the baby was doing fine. The baby's first immunisation was also given at the hospital. The man and his parents decided to keep the baby and are currently completing the formalities.
Abandonment of an infant or a child is a criminal offence and one can be charged for offence of homicide if the abandonment of the infant or child results in death. The police are investigating the case.
Meanwhile, the National Commission for Women and Children and the Police's Women and Child Protection Unit say they provide support and assistance to expectant women who may not be ready or willing to proceed with their pregnancies.
Namgay Wangchuk, Paro
Edited by Sherub Dorji