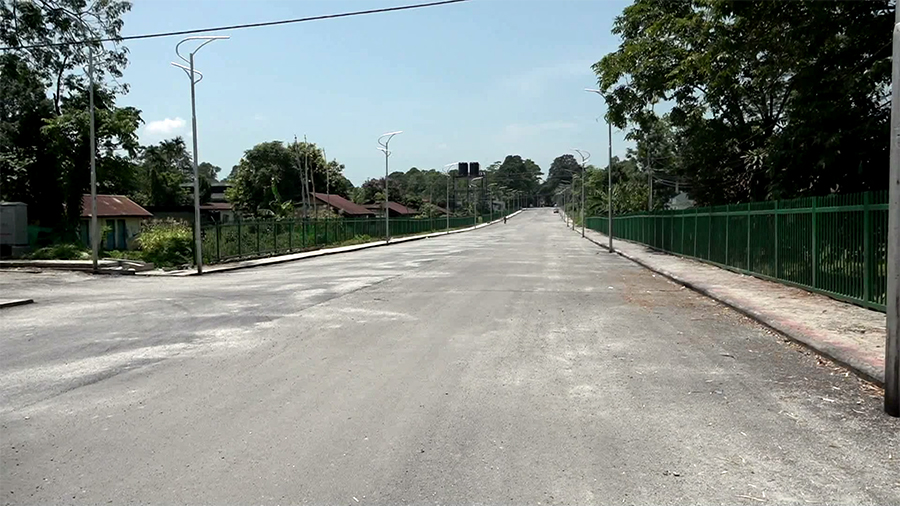 Residents of Sarpang Tar are happy with the long-overdue internal road blacktopping in the area, which was completed recently. The Sarpang district administration is located in the area. The construction, which was supposed to be over two years ago, missed the deadline due to the pandemic. It was then extended twice. However, with the works complete, the area now has a proper internal road connection, which will be equipped with a drainage system, underground cable ducts, and streetlights.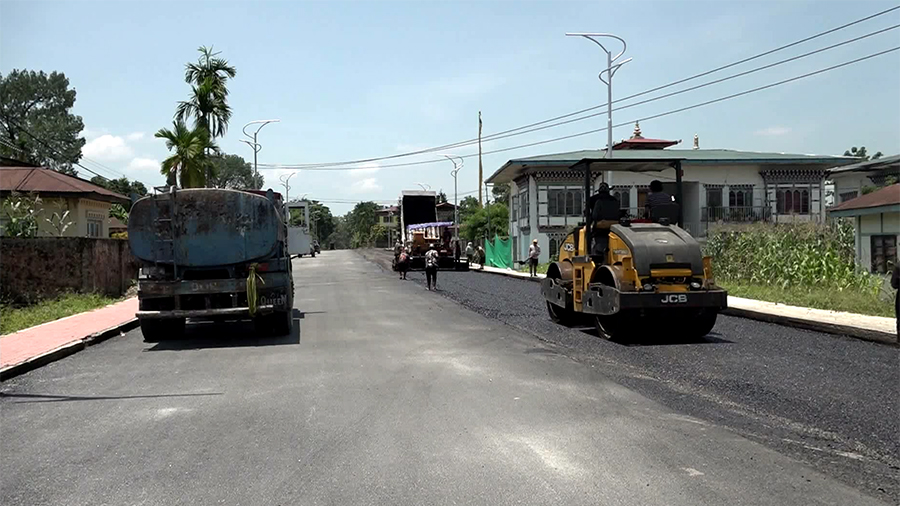 Residents now enjoy smoother rides while commuting within the Sarpang Tar area. The maintenance of the road, which is around four and a half kilometres long is being carried out at a cost of Nu 16 M with the Indian Government's support.
"People had raised their concerns on the bad road condition on BBS and newspapers several times and it is a huge relief to finally have a road that's even better than the ones in the capital city," said Kado, a taxi driver.
"The road condition was poor when we first arrived here. Now it looks better and it is convenient to drive," said Phib Raj Subba, another taxi driver.
"It has become convenient with blacktopped roads. Earlier it was dusty and it used to become muddy when it rains damaging the vehicles," said Chandra Lal Gautam, a taxi driver.
The contractor said he was initially offered an extension period till March of this year but he had to seek further extension till June after he was given additional work to construct several car parks.
He said the remaining work such as drainage and footpath construction, and electrification of streetlights will be complete by the end of this month.
Karma Wangdi, Sarpang
Edited by Kipchu