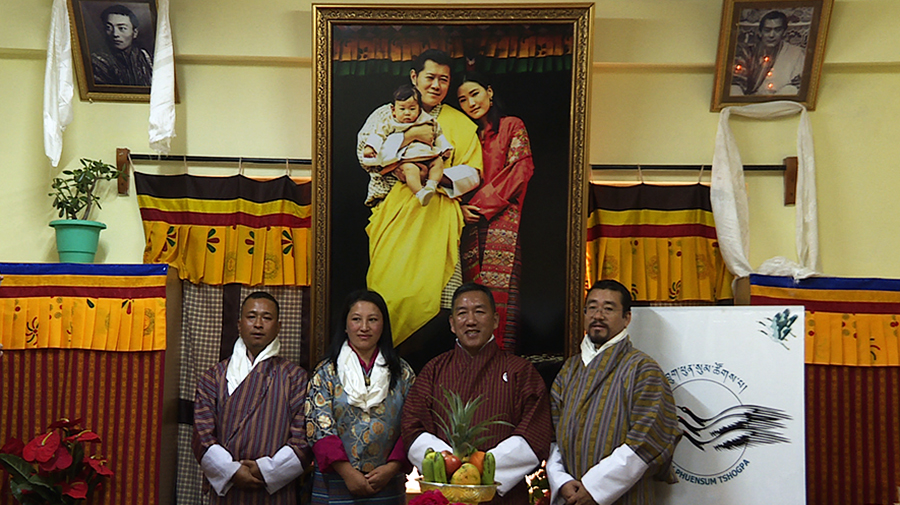 The Druk Phuensum Tshogpa, DPT declared three new candidates in the capital today for the upcoming National Assembly elections. They will represent the party from Dagana, Samtse and Trashigang. With this, the party has revealed five candidates so far.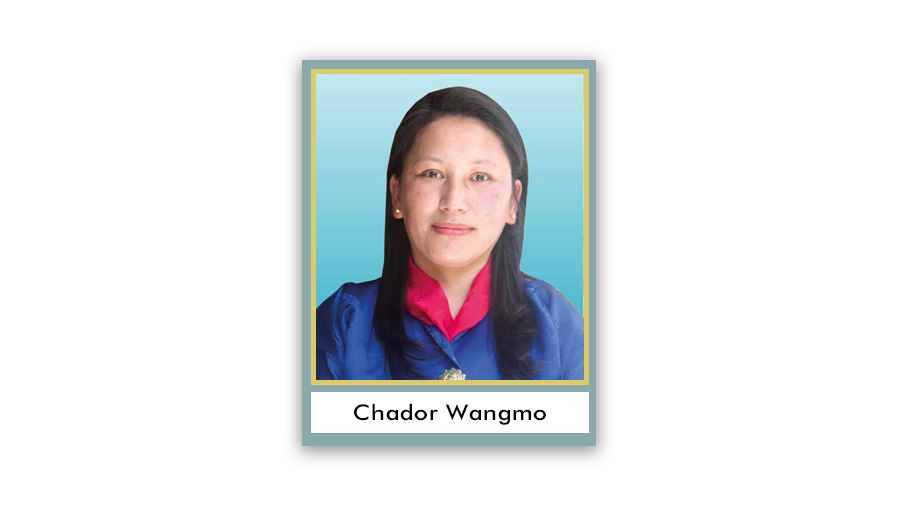 Chador Wangmo is the party's candidate from the Drukjeygang-Tseza constituency in Dagana. The 37-year-old has a Bachelor of Business Administration in Sales and Marketing from North East Hill University in India. Before joining politics, she worked in the private sector and also served as a journalist.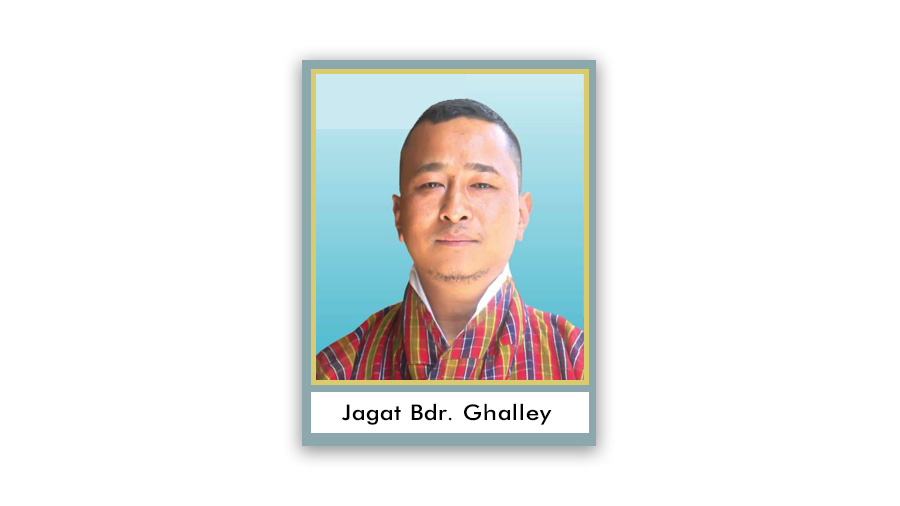 36-year-old Jagat Bdr. Ghalley will represent the Ugyentse-Yoeseltse constituency in Samtse. He graduated with a Bachelor of Commerce from St. Joseph's College in India. He served as an Assistant Manager in the Petroleum Division of Tashi Commercial Corporation for two years and worked as a taxi driver before joining the party.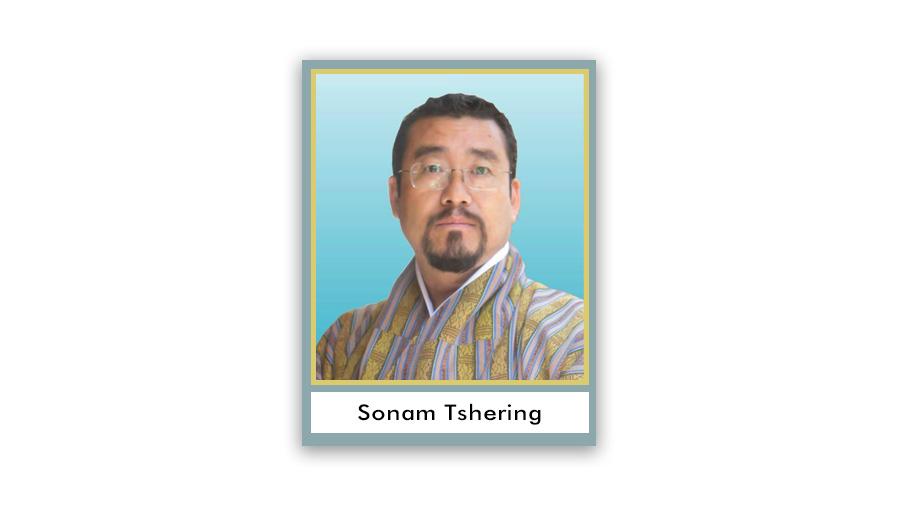 Sonam Tshering is contesting as the party's candidate from the Wamrong constituency in Trashigang. The 46-year-old holds a Bachelor of Education from the Paro College of Education. Before joining the party, he served the Anti-Corruption Commission as a senior investigator.
According to Druk Phuensum Tshogpa, the party has confirmed 90 per cent of its candidates.
Devika Pradhan