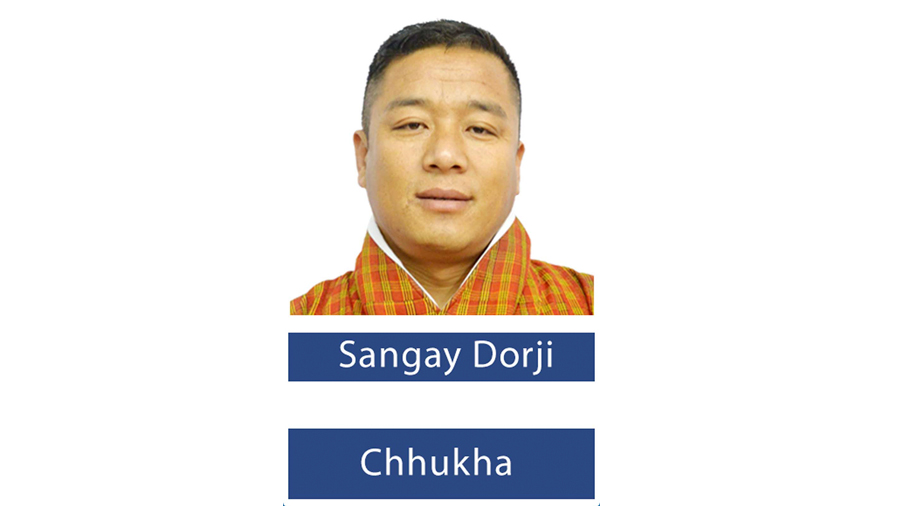 Chhukha MP, Sangay Dorji is the new National Council Chairperson. And Dago Tsheringla, the MP of Haa has been elected as the Deputy Chairperson. They were elected this afternoon. The newly elected National Council members officially joined office today.
Four National Council members: Sangay Dorji from Chhukha, Sonam Tobgyel from Trashigang, Tshering Wangchen from Monggar and Ugyen Tshering from Paro ran for the post of Chairperson. Sangay Dorji won with 13 out of 25 votes.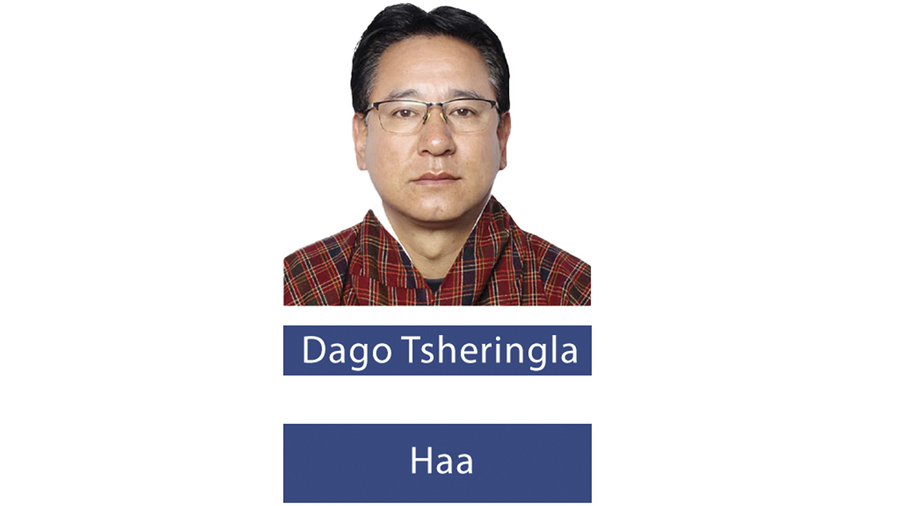 Similarly, the post of Deputy Chairperson was contested by Dago Tsheringla from Haa, Kelzang Lhundup from Lhuntse, Namgay Dorji from Punkaha and Sonam Tenzin from Trashi Yangtse. Dago Tsheringla from Haa won with 9 votes.
Earlier this morning, the newly elected National Council members took the Oath or Affirmation of Office in accordance with the constitution of Bhutan. Chief Justice of Bhutan, Chogyal Dago Rigdzin administered the ceremony.
They also signed the "Pledge of Non-Affiliation to Political Parties" as per the Rules of Procedure of the National Council of Bhutan.
Karma Samten Wangda
Edited by Kipchu