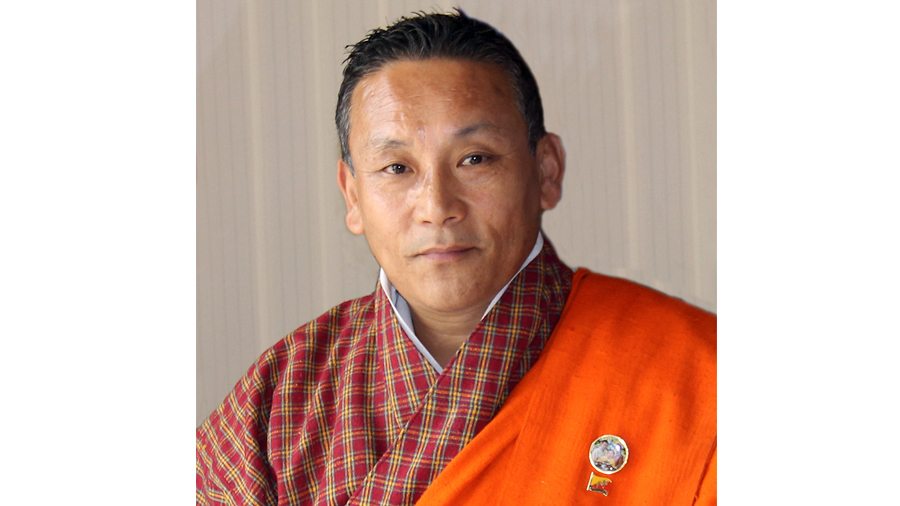 With the reorganisation of ten ministries to nine, Karma Donnen Wangdi, the former minister for the erstwhile Information and Communications ministry voluntarily resigned from his cabinet position yesterday. This is according to the Prime Minister's office.
The Lhengye Zhungtshog Act states that a minister may resign after submitting an application of resignation to the Prime Minister, at least 30 days in advance and subject to acceptance by the Druk Gyalpo.
The Opposition in March this year demanded the government to reduce the number of ministers to 9 in keeping with the Civil Service Reform Act and the Constitution.
Tashi Yangden