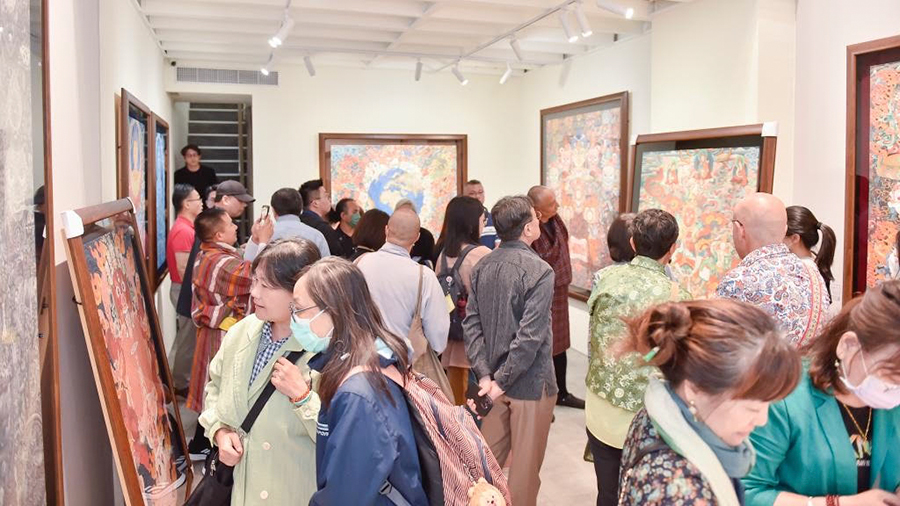 Pushing the boundaries of traditional paintings, Gempo Wangchuk, a Bhutanese contemporary artist, is exhibiting his latest collection of artworks in Taiwan. The exhibition titled 'Worlds Within Us', opened yesterday at the Tansbao Art Gallery in Taipei. The paintings are reflections on impermanence and spiritual transcendence. and awakening.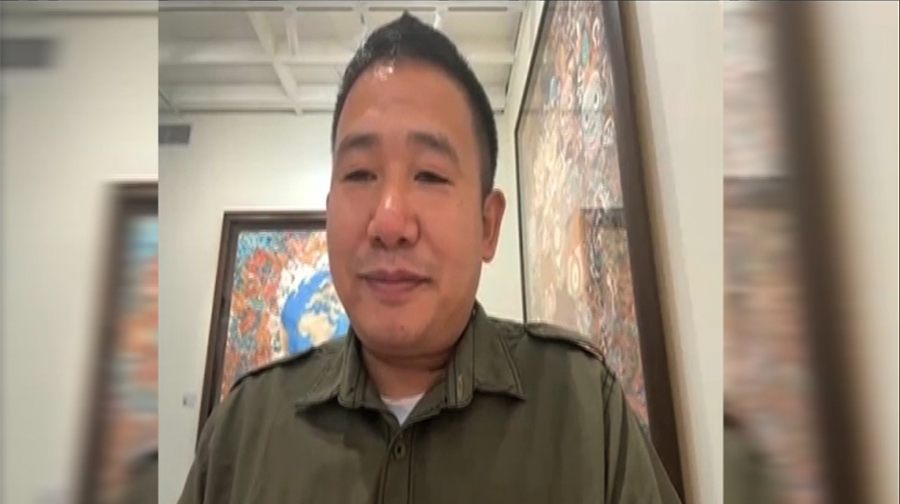 Gempo Wangchuk was recently shortlisted for the 2023 Sovereign Asian Art Prize. The prize increases the international exposure of artists in the Asia-Pacific while raising funds for programmes that support disadvantaged children using expressive arts.
Gempo discovered his love for contemporary art after studying traditional painting at the National Institute of Zorig Chusum in Thimphu and working in his own studio.
"Contemporary art in Bhutan is just starting to grow. We showcase a lot of artwork in the country but there are very few exhibitions of Bhutanese artworks in foreign countries. So, I found it a good opportunity to bring the artwork here," said Gempo Wangchuk.
This is Gempo's second solo exhibition with Tansbao Gallery and his artworks are worth between Nu 200,000 to more than Nu 700,000. He plans to promote Bhutanese arts abroad in the future.
The exhibition will be open until the end of next month.
Namgay Dema
Edited by Sonam Pem