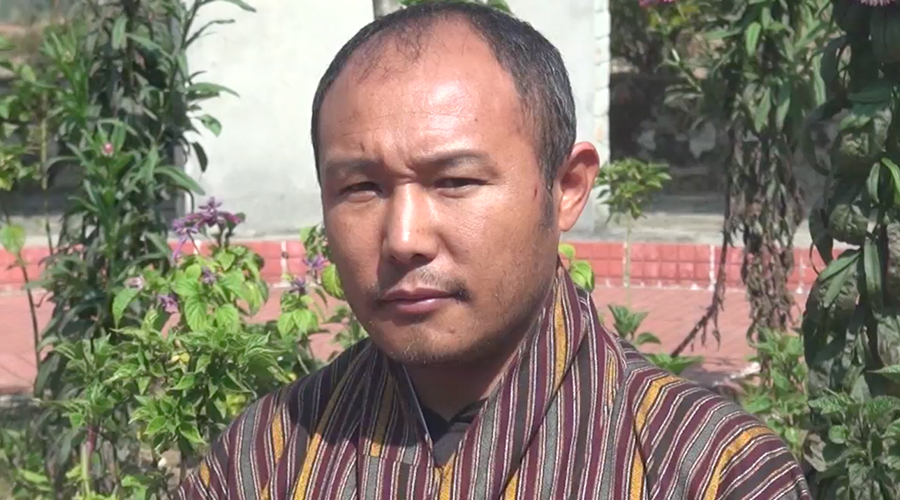 After being convicted in a battery case by the Dagana District Court, one of the National Council candidates from Tsirang, Sangay Tamang, has withdrawn his candidature. In the judgment passed yesterday, he was handed a three-month prison term.
The incident happened last week in Gesarling Gewog when the convict went to his younger sister's boyfriend's house. According to the judgment, the convict visited the house after his sister absconded their home in Tsirangwith her boyfriend on the 8th of this month. After reaching the house, the convict battered the boy's father.
The Court also gave a three-month prison term to the convict's father, who visited the house along with the convict with a knife, threatening the victim.
The convict was nominated from Tsholingkhar Gewog in Tsirang. Tsirang now has six candidates for the National Council Elections scheduled on the 20th of April.
Pema Tshewang, Dagana
Edited by Sherub Dorji