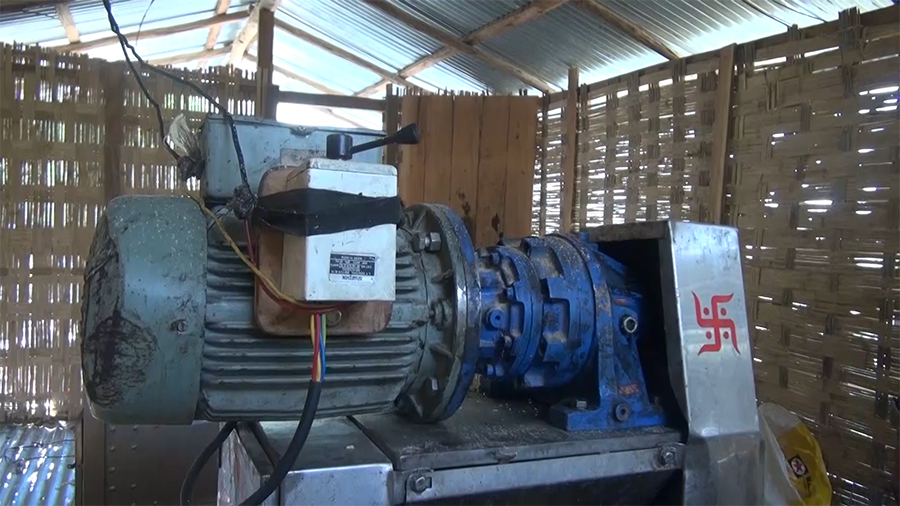 Sugarcane juice extraction machine means one of the lifelines for the sugarcane growers of Nanong Gewog in Pema Gatshel. Even a small defect in the machine would mean a decrease in their income. The sugarcane growers were left worried for a month when the juice extraction machine got damaged at the beginning of the season. But much to their relief, it was repaired soon after. Farmers in Nanong Gewog grow sugarcane as one of the main cash crops.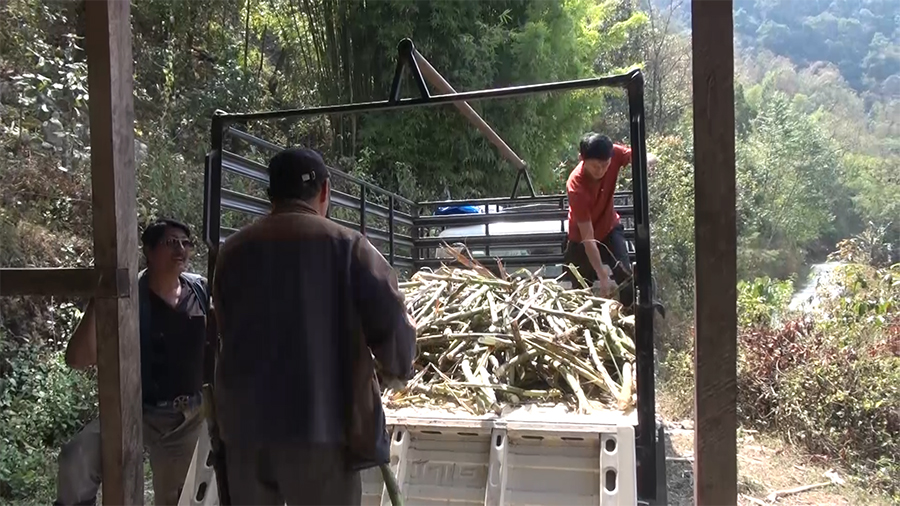 Farmers bring sugarcane in a bolero pickup truck to the sugarcane juice extraction plant. They have been relying on the machine for more than a year.
"The machine is beneficial to us. We don't have to hire labourers. Secondly, we can extract more juice when using the machine. The work progress is comparatively fast with the machine," said Dawa Norbu, a resident of Zhingri.
"It is much better to extract sugarcane juice using the machine. We can extract more juice and even maintain sanitation. The government helped us repair it within a short period and we are happy," said Pema Dorji, a resident of Thongshing.
If the people are to extract sugarcane juice manually and fill in a 60-litre bucket, it would take them more than half a day. But with the machine, they can fill it in just 15 to 20 minutes.
"We were worried. Those who have cultivated sugarcane on a smaller scale could make do using the traditional equipment called Criti to extract the juice. But it would have been challenging for those who grew it on large scale to extract the juice using the traditional equipment," said Dawa Norbu.
More than 30 households depend on this machine. Every season, they extract between 300 and more than 10,000 litres of sugar cane juice using the plant.
This juice is used to produce jaggery. Jaggery is a course dark brown unrefined sugar made by boiling sugarcane juice. It is known to be an excellent source of plant-based iron.
Thinley Dorji, Pema Gatshel
Edited by Phub Gyem