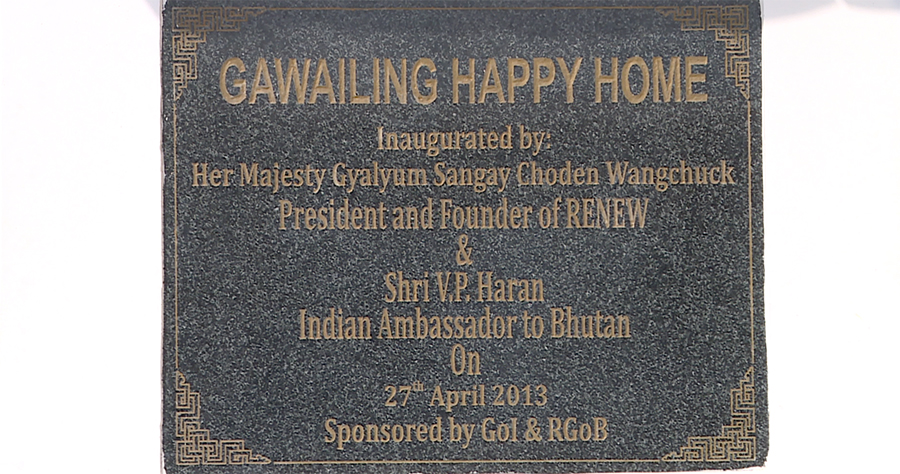 To help women in difficult circumstances across the country, RENEW is planning to establish more shelter homes. The Non-Profit Organisation dedicated to the empowerment of women and children in Bhutan called for more collaboration among stakeholders to achieve this goal.
According to RENEW, its shelter for women in difficult circumstances called Gawailing Happy Home established at Wang Sisina in Thimphu has helped 3,500 individuals since its inception in 2007.
In addition, RENEW has seven community service centres in Paro, Bumthang, Tsirang, Gelephu, Phuentshogling, Punakha, and Samdrup Jongkhar. Community service centres in Dagana and Samtse are in the pipeline for 2023.
"Gawailing Happy Home is a place where we can, it's a very happening place where we can do a lot. So what we are planning to do is now we are planning to expand similar services in the rest of the districts. Right now it's the only simple Gawailing Happy Home which is in the country and trying to cater to the holistic services across the country which is of course quite difficult for many of our women and goes to come and access the services and very difficult for us to also to reach out to them. So I think this is a very good opportunity for us today International Day to showcase exactly like an advocate as to the kind of services that we can provide," said Dr Meenakshi Rai, the Programme and Service Director of RENEW.