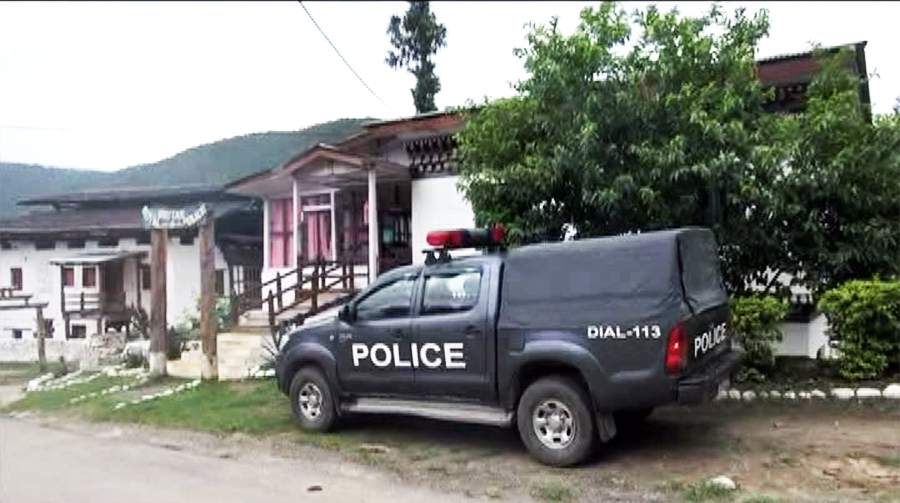 Police in Punakha arrested a 40-year-old man for alleged attempt to murder. The suspect threw his two-year-old niece from a three-storied building in Khuruthang last week.
The toddler was immediately taken to Punakha Hospital and was further referred to the National Referral Hospital in Thimphu. She suffered a fracture on her right thigh. However, BBS learnt that the toddler has been discharged from the hospital and is in stable condition. The suspect reportedly suffers from mental disorder.
The Punakha Police is preparing an investigation report, which will be forwarded to the Office of the Attorney General.
Changa Dorji, Punakha