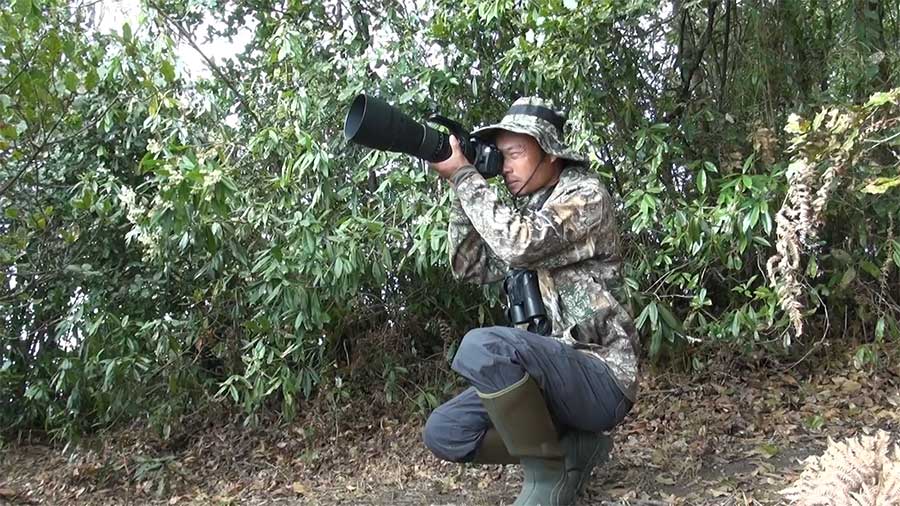 At a time when the tourism sector is aiming high after the opening of international borders, a 25-year-old birdwatching guide is aspiring to promote tourism in the east using his training and skill. He has spotted around 250 species of birds in Trashigang.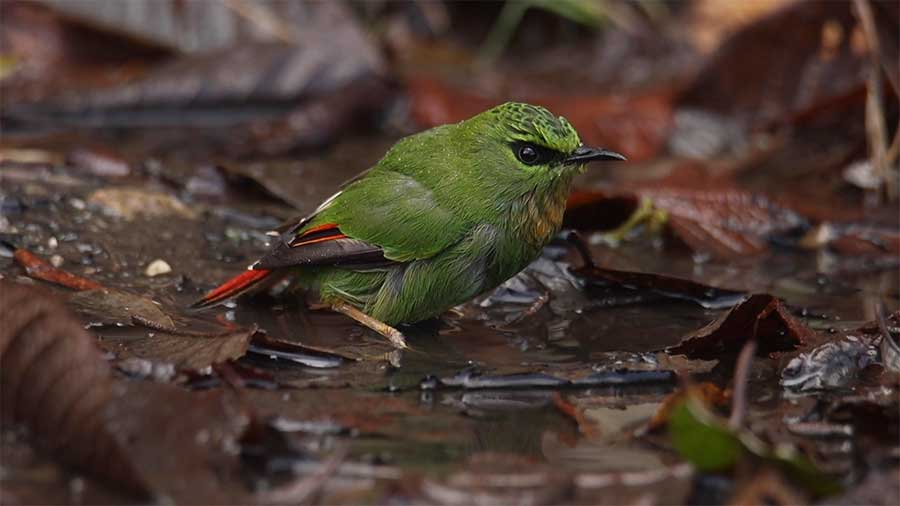 With a binocular and a camera in his hand, Tsewang Norbu from Lumang Gewog captures different species of birds in Trashigang. He says birdwatching allows people to get outside, get fresh air and exercise, and explore and learn about wildlife and forests often in a deeply personal way.
He was a culture guide before finding his love for birdwatching. He attended a month-long nature guide training from the Ugyen Wangchuck Institute of Conversation and Environment Research in 2020.
"The bird called myzornis is seen in the west but not regularly. Some tourists love watching firetail myzornis birds. And I have spotted the bird here regularly. Moreover, other birds like Blyth's tragopan, Satyr tragopan, and Temminck tragopan are found here. And that is why I am trying to focus here in the east," said Tshewang.
Birdwatching and photography often go hand-in-hand; so with the contribution of his fellow bird-watcher friends, Tshewang bought a camera. He attempts to capture beautiful birds and their fascinating behaviours.
Tshewang says the east has the potential to engage tourists in birdwatching activities. He plans to promote birdwatching in the east.
"In the east, we don't have many cultural spots like Paro Taktshang and Punakha Dzong. But when it comes to birds, Trashigang has the potential for bird watching. I think there will be around 250-300 different types of birds here. I am still in the process of collecting data."
According to the UN Environment Agency, birdwatching presents significant economic opportunities for countries through sustainable tourism.
Globally, around three million international trips are dedicated to birdwatching every year. Birdwatching tourism has been a rapidly growing market with the largest share coming from Europe.
Sonam Darjay, Trashigang
Edited by Sonam Pem