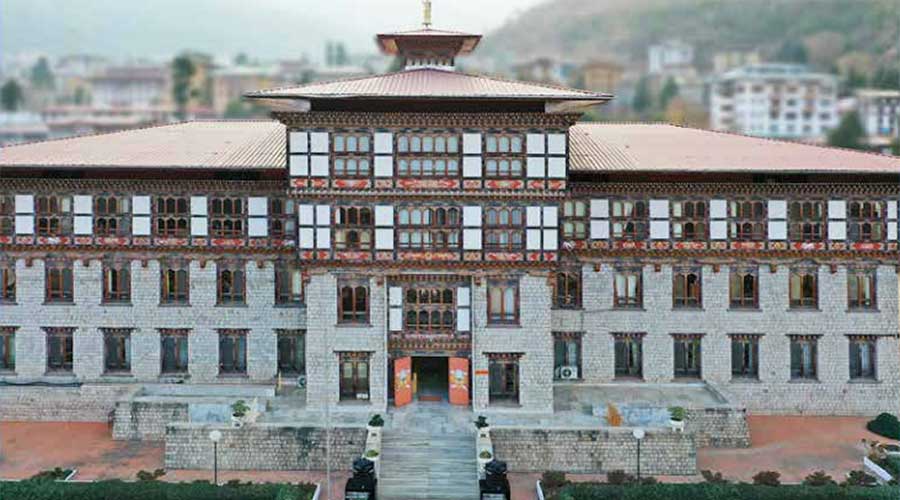 Have you transferred money from your bank's mobile app to another bank account and the transaction failed or the money was deposited into the wrong account? Well, people will no longer have to worry about all this. The Royal Monetary Authority's new interbank payment overlay system immediately notifies a customer of the other account holder's name or if the other account is dormant, frozen, or restricted.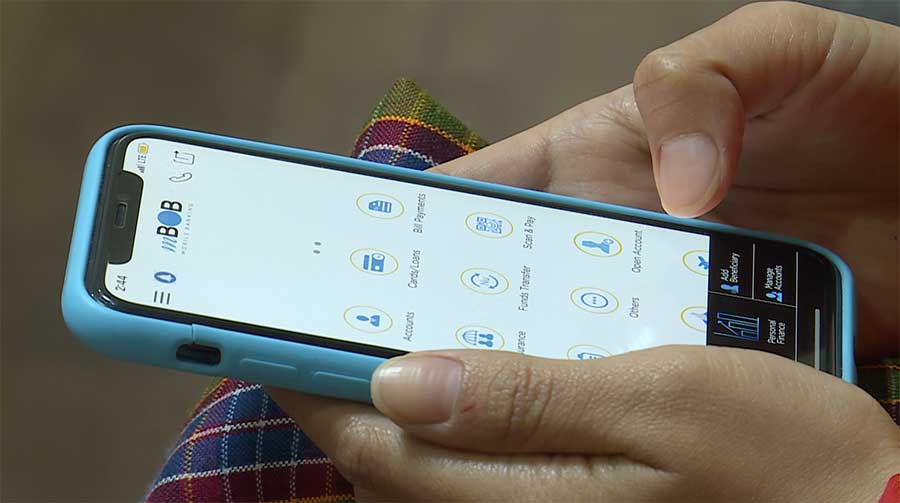 Previously, the beneficiary's name only appears while making transactions to accounts within the same bank and not for transactions between different banks.
Transactions go through even when a wrong account number is entered without options for further verification.
People are happy that the new system will make sending and receiving money convenient.
A vegetable vendor in Thimphu, Kinley Pemo Lepcha, said she can now be certain if the beneficiary account is correct since she can see the beneficiary's name.
Before the transfer, the new system will check whether the other bank's system is functional and then the name of the beneficiary will appear.
Another vegetable vendor, Lhadey said, "the advantage of this is security, we can avoid being cheated by customers and make sure they have transferred."
The RMA registers about 73,000 interbank transactions daily.
Before the new system, the RMA received about 2,000 complaints daily regarding failed interbank transactions.
With the new overlay payment system, the Central Bank has reduced the number of complaints to 100, which they plan to bring down to zero.
Tshering Deki
Edited by Sherub Dorji