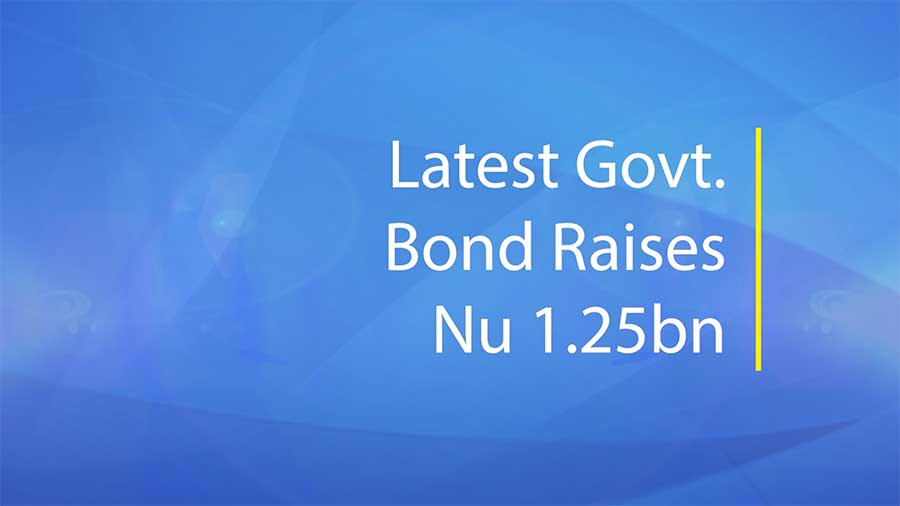 The government has raised a further Nu 1.25bn through the issuance of government bonds. This takes the total amount raised from government bonds since September 2020 to Nu 14.7bn.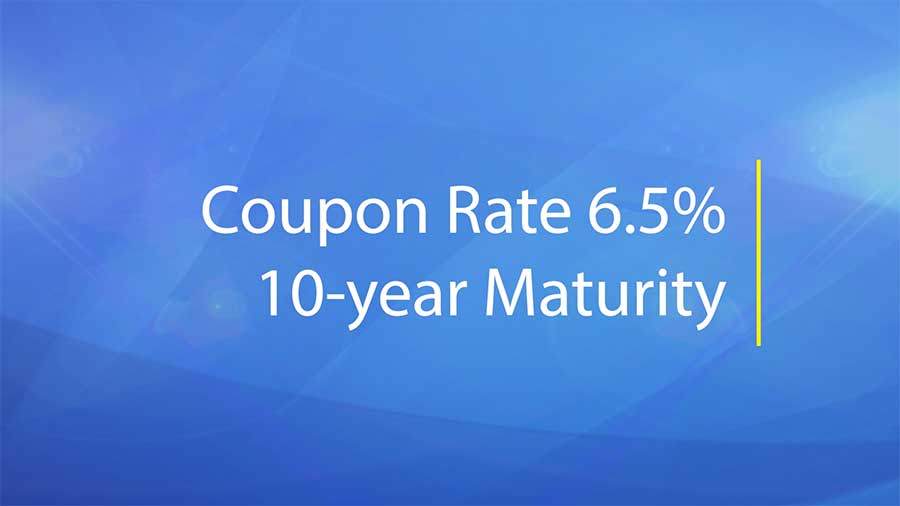 According to the Royal Monetary Authority (RMA), latest bonds have a 10-year maturity, and all winning bidders will be paid an annual coupon rate of 6.5 per cent.
Government bonds are a type of debt security issued by the government to raise funds for various projects or operations.
They function similarly to loans, with investors lending money to the government in exchange for regular interest payments and the return of the principal at a later date. These bonds can be purchased by banks, corporations and even individuals.
The bonds issued by the Royal Government of Bhutan are to raise funds to cover budget shortfalls, pay off existing debt that is due, maintain sufficient funds in the government bank accounts, provide loans to state-owned enterprises and any other purpose approved by the cabinet.
Since September 2020, the government through the RMA has issued bonds, seven times. The highest amount was raised in June last year at Nu 4bn, with a 12-year maturity.
The first bond issued in September 2020 raised Nu 3bn and is maturing in September this year.
The second and third bonds, both issued in February 2021 and 2022 respectively, raised a total of Nu 3.7bn with a 10-year maturity period.
The fourth bond has a 7-year maturity period and raised Nu 1.5bn in April of last year.
In total, Nu 14.7bn was raised through the issuance of government bonds since September 2020. Interest rates or so-called coupon rates range between 3 and 6.5 per cent.
These coupon payments will be made to investors on a half-yearly basis and upon bond maturity, the full amount will be paid back by the government.
Sherub Dorji