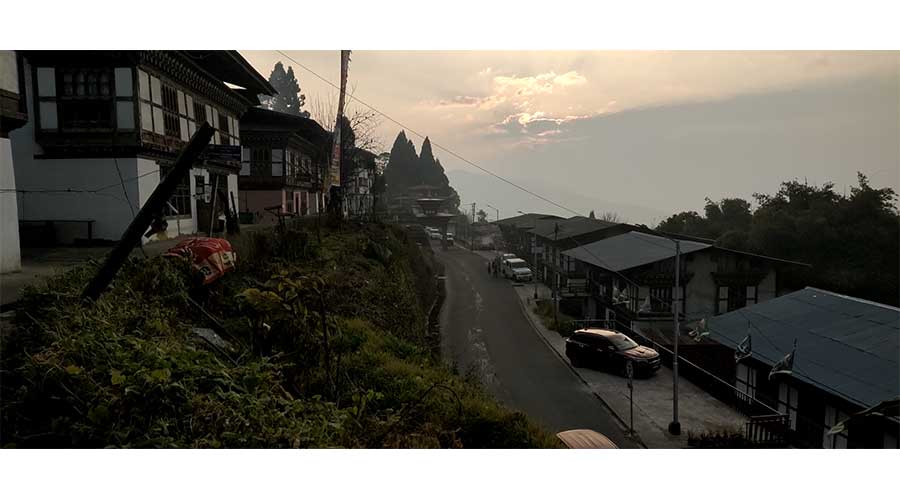 Business owners in Zhemgang town are not pleased with the closure of a couple of regional governmental offices in the district within the last five months or so. They are now looking for an intervention from the government to revive the town's business. Civil servants and corporate employees are the main customers of the town's business community.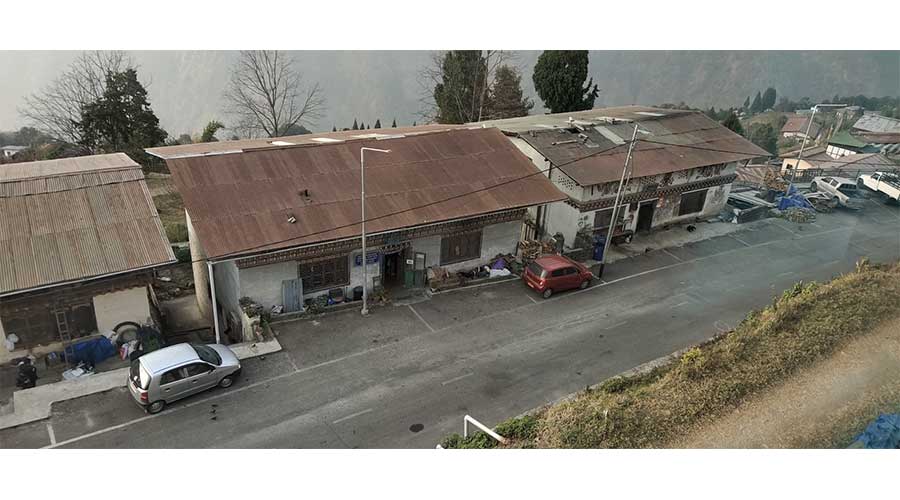 Every winter, Zhemgang town wears a deserted look. However, the situation is even worse this time around with the number of customers decreasing sharply. Many shops in the town can be seen closed these days.
The town is one of the quieter townships in central Bhutan, which has not seen any major changes for several years now. If not for a few villagers, some civil servants and occasional passerby, it is one sleepy little town.
Tobgay, who is a businessman in the town says some shopkeepers are planning to leave the district. "Few businessmen have already prepared to leave for other towns such as Gelephu and Thimphu in the next few months. So, I feel the worst has yet to come. We urge the agencies concerned to formulate plans to revive our businesses."
Likewise Dema, a grocery shopkeeper says the situation has affected their businesses severely. "In the past, we had the Regional DOR office, the RLDC and then the Regional Mithun Breeding Centre nearby. That time businesses were doing well"
"There is a sharp decline in our business. Be it hardware or other businesses, we used to have regular customers before. But now the number has decreased," said Khem Gautam, who also runs a shop in the town.
The Regional Livestock Development Centre or RLDC in the district was closed in September last year after the Royal Civil Service Commission carried out an Organizational Development or OD Exercise. The centre had 29 staff.
Similarly, the Regional Mithun Breeding Centre in Wangdigang with around 20 employees was also moved to Samdrup Jongkhar last November. It is now clubbed with the Arong Regional Mithun Breeding Centre.
Meanwhile, several civil servants in the district had also resigned and most of them have not been replaced as of now.
BBS contacted the district administration to find out if the office has activities planned to revive the town's business, however, the office didn't comment on the story.
On the other hand, with the town's population shrinking, business owners in the town fear losing other corporate and private offices from the district few years from now.
Currently, Zhemgang town has 65 business establishments with around three thousand residents, including students.
Pema Samdrup, Zhemgang
Edited by Kipchu