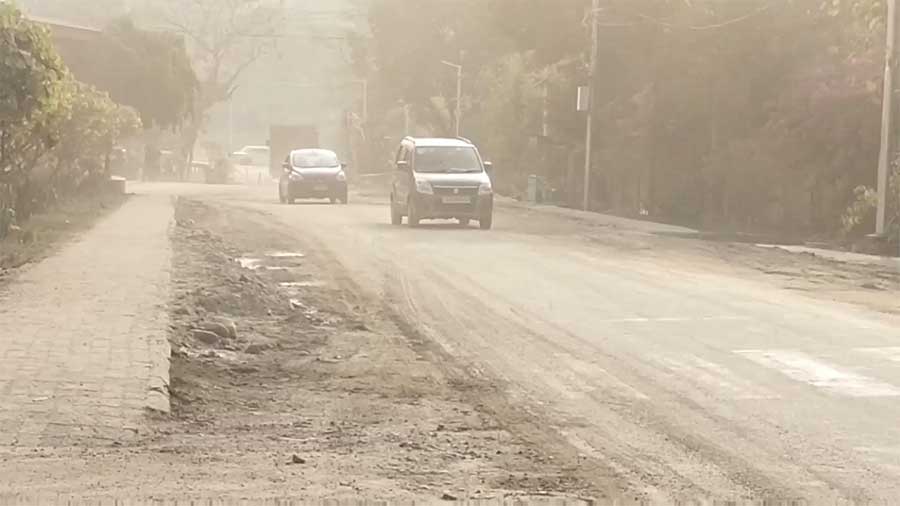 Developmental activities come at various costs. In Samdrup Jongkhar, the town's residents are facing dust pollution issues due to the ongoing town development works. The town remains covered in thick blanket of dust every day. Residents say the issue would be resolved if the Thromde office can resurface the roads within the town area at the earliest.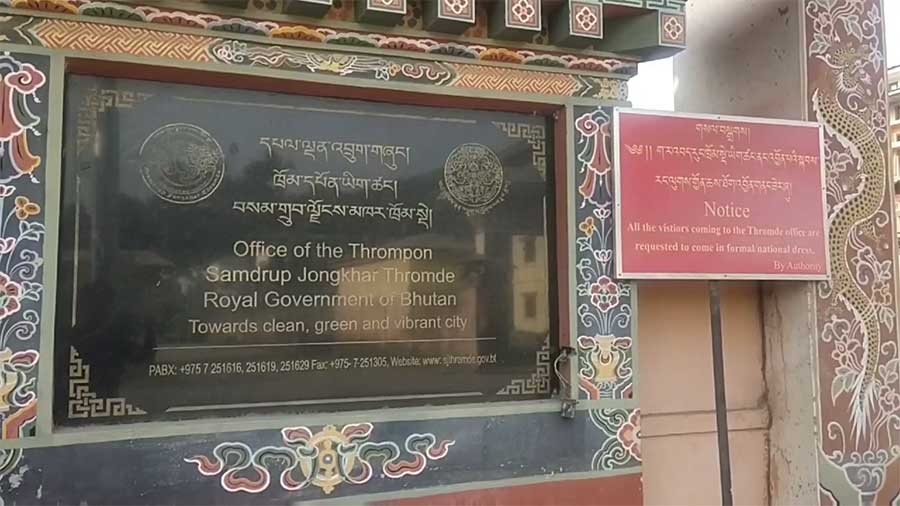 The signboard at the Thromde office says towards a clean, green, and vibrant city.
But the atmosphere outside the office tells a different story.
The roads are covered in dust making it difficult for both commuters and nearby residents.
The Thromde Administration says this is due to the ongoing sewerage construction along the road at Samdrup Jongkhar Toed and Bar Constituencies. The construction is expected to complete by February next year.
The contractor executing the work sprays water on the road to let the dusts settle. But that helps just for a few hours and the atmosphere is back to square one.
The situation is no different at Samdrup Jongkhar Mead. The residents can be seen spraying water on the road to reduce the dust pollution.
"The dust pollution is making it very difficult for us. All the things in the shop get damaged by dust. I used to spray water daily around my shop. Because of the dust, we fall sick. We would be grateful if the Thromde could spray water two or three times a day," said Sonam Jampel, a resident of the Samdrup Jongkhar  Thromde.
"The water is sprayed only in some parts of the town. And that doesn't help clear the pollution. We could fall sick," added Sempa, another resident.
Besides health concerns, the dust is spoiling the flower gardens maintained along the road in the town during the 5th Royal Bhutan Flower Exhibition.
The contractor carrying out the sewerage construction works says up to three kilometers of road in Samdrup Jongkhar Toed and Bar will be restored before the onset of the monsoon.
The contractor has restored the road leading to District Administration recently.
Kinley Wangchuk, Samdrup Jongkhar
Edited by Phub Gyem