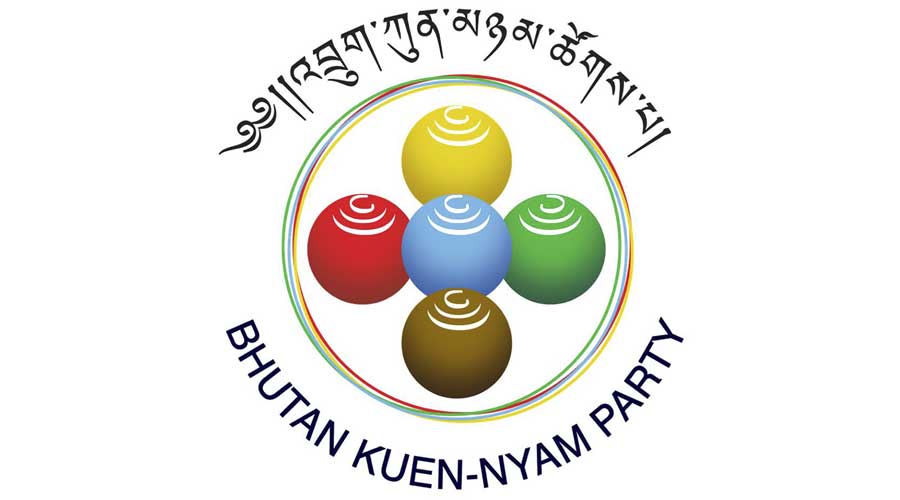 The Bhutan Kuen-Nyam Party has deregistered as a political party with the Election Commission of Bhutan. The ECB announced it today. According to a notification from the commission, the party submitted an application on Friday expressing their desire to deregister. This now brings the total number of registered political parties in the country to five.
The ECB today notified the public that BKP stood deregistered as a political party and that its name has been removed from the register of Political Parties.
BBS contacted the party founder, Sonam Tobgay, but he did not want to comment.
BKP was registered as a political party in 2013. They became the third political party to be registered in the country after People's Democratic Party and Druk Phuensum Tshogpa. After losing the primary round of the 2018 parliamentary election, BKP said it will not only contest the 2023 elections but also win it.
The party said this despite being ineligible for state funding to prepare and contest the upcoming elections.
A political party needs to secure 10 per cent of the total votes to be eligible for state funding.
However, BKP managed to secure only 9.78 per cent of the total votes during the last parliamentary elections.
Kinley Dem
Edited by Sonam Pem