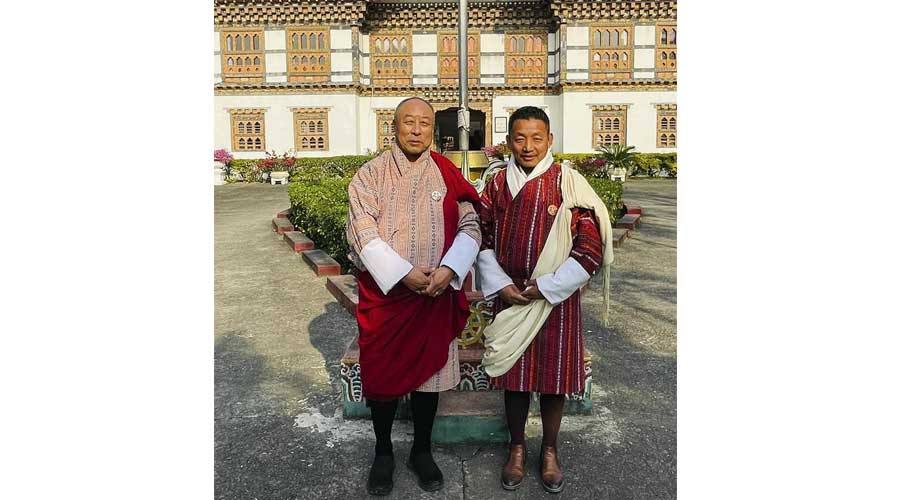 The Bhutan Tendrel Party has announced two more candidates. The party formally declared Dasho Pema Chewang, the party President as its candidate from the Kanglung-Samkhar-Udzorong constituency in Trashigang. The party also revealed its candidate for the Dewathang-Gomdar constituency in Samdrup Jongkhar. The party has declared 14 candidates so far.  
The former Land Secretary, Dasho Pema Chewang has worked in the Civil Service for more than 30 years. He had served as the Chairman of the Eastern COVID-19 Taskforce during the pandemic. Dasho Pema Chewang has a Master in Economics Development from Australian National University in Canberra.
Tshering Penjor will represent the party from Dewathang-Gomdar Constituency in Samdrup Jongkhar. He has a Master of Education. Before joining politics, he served as Deputy Chief Programme Officer for School Planning and Coordination Division with the Ministry of Education for 5 years.
Phub Gyem