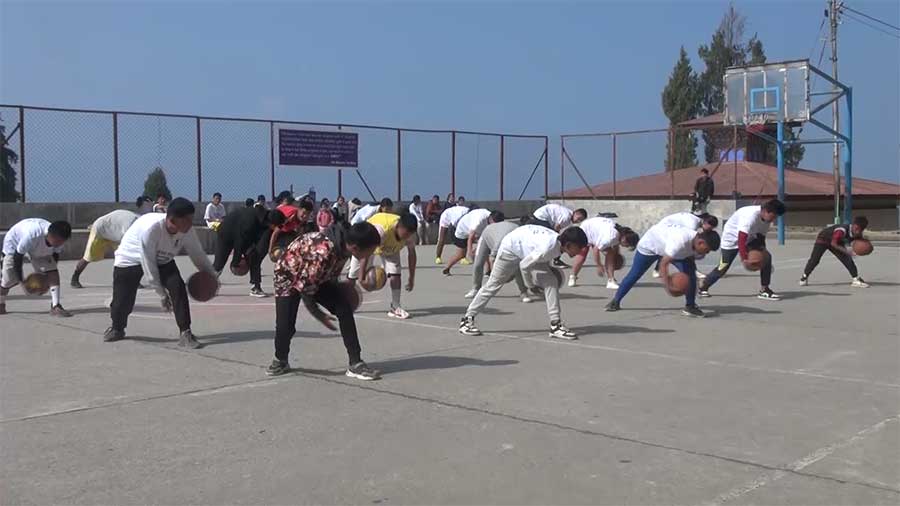 Students in Pema Gatshel rarely get an opportunity for winter coaching camp during their vacation. Most of the students usually stay home, helping their parents. However, it is a little different this time. The Bhutan Basketball Federation and the Kuwait Embassy's recent basketball coaching camp came as a respite for the students of Pema Gatshel and other eastern districts.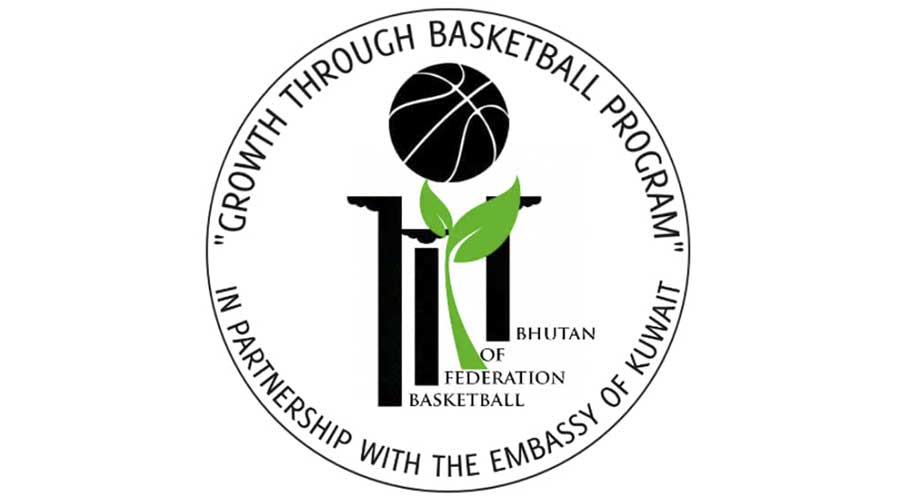 "Growth and Friendship Through Basketball Programme" as written on the banner, students from various schools gathered at Pema Gatshel Middle Secondary School to learn and nurture new values. More than 70 students from Samdrup Jongkhar, Trashigang and Pema Gatshel took part in the two-week winter basketball coaching camp which ended yesterday.
"I didn't know how to play this sport properly before but after the training, I was able to learn many things about this game" said Sonam Jinpa Tobgay, a student of Pema Gatshel Middle Secondary School.
Pema Wangmo, another student from the same school said, "I am very thankful that we have got this opportunity to learn more about basketball. I wanted to learn new things and now I will share with my friends what we learnt at the coaching."
Similarly, Palden R Wangchuk who's also studying at Pema Gatshel Middle Secondary School shared that the camp has been able to engage them meaningfully. "We mostly remain idle during vacations, however, this time we are glad that a coaching like this which is really beneficial for us has been conducted"
The students have been able to exchange ideas and knowledge among themselves. They are now looking forward to more such programmes in the future. "We will be grateful if we can get more such opportunities in the future as well. Not only basketball, we would like to have an opportunity for volleyball, football and other indoors games coaching as well," Palden R Wangchuk added.
The Basketball Federation of Bhutan organized the camp with financial support from the Kuwait Embassy in Bhutan.
Thinley Dorji, Pema Gatshel
Edited by Kipchu