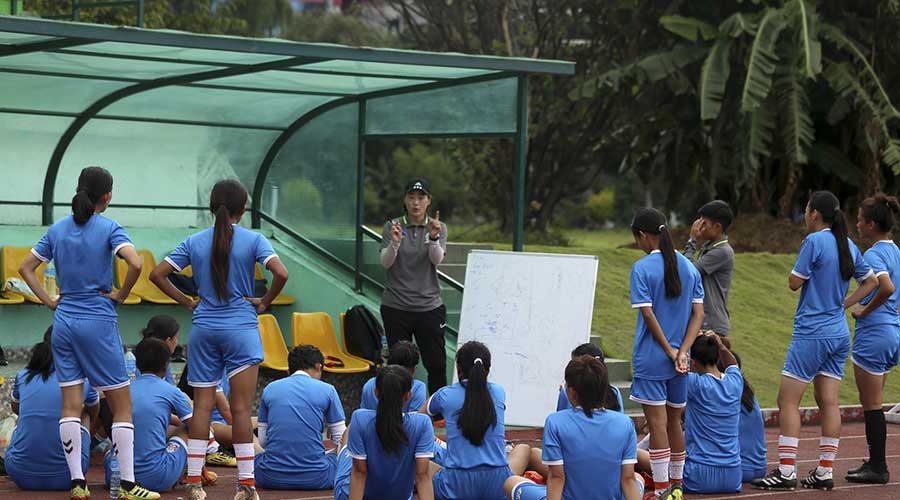 Women's football in the country has seen a lot of progress over the years. From qualifying for the semi-finals of the SAFF Women's Championship for the first time to more teams participating in the national women's football league, a lot has been achieved in the past year alone. One of the biggest contributing factors, according to the Bhutan Football Federation, is the support received from international football governing bodies.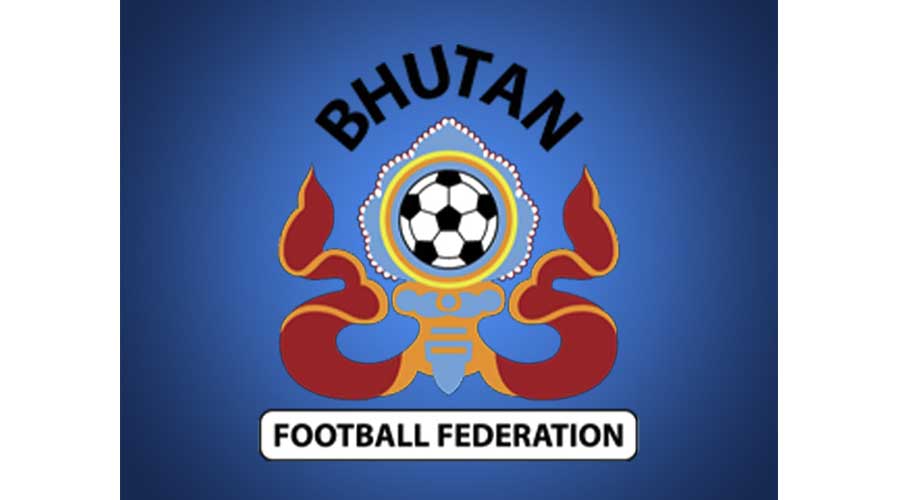 The Bhutan Football Federation is currently working to introduce a club licensing system in the women's league.
Once it starts, a club will have to fulfil certain requirements such as having a home ground, a club office and a manager to get licensed. Only then will a football club be eligible to compete in the national league.
The licensing project is one of three projects received from FIFA.
"The club licensing will hopefully help us to bring structure to our clubs, and with that, obviously, the clubs will be participating in the national league.  And we are also looking to restructure and revamp our women's league. This season, we saw an increase with nine teams, and even this year, we are restructuring it and hopefully, we will be able to bring some competitive balance to our national women's league. And as for the women's football strategy, that is going to sow the seeds for women's football," said Pema Choden Tshering, the Head of Women's Football under the BFF.
She added that the league development is a two-year project while the other two are one-year projects. All three projects commenced at the beginning of last year.
"They provide financial assistance as well as technical expertise. They have experience working with 211 member associations which they share with us. And at the end of the day, it is also up to us to alter and customize the knowledge and experiences they share," said the Head of Women's Football.
She added that there are opportunities for women players since the game is growing globally. Furthermore, she highlighted that parents' support for female football players should be continued.
"Regionally, we have support from the South Asian Football Federation. At the continental level, we have the Asian football confederation. But at a local level, we really do need our parents, sisters, brothers to encourage girls to continue playing the game, and also our education sectors to bring sports to schools as well," said Pema.
The national women's team will, for the first time, be participating in the AFC Women's Olympic Qualifiers. Bhutan has been drawn into Group A along with Uzbekistan, Timor-Leste, and Jordan. The matches will be played in April this year.
As of December last year, Bhutan ranked 177th in the FIFA women's ranking out of 187 international women's teams.
Tashi Yangden
Edited by Yeshi Gyaltshen