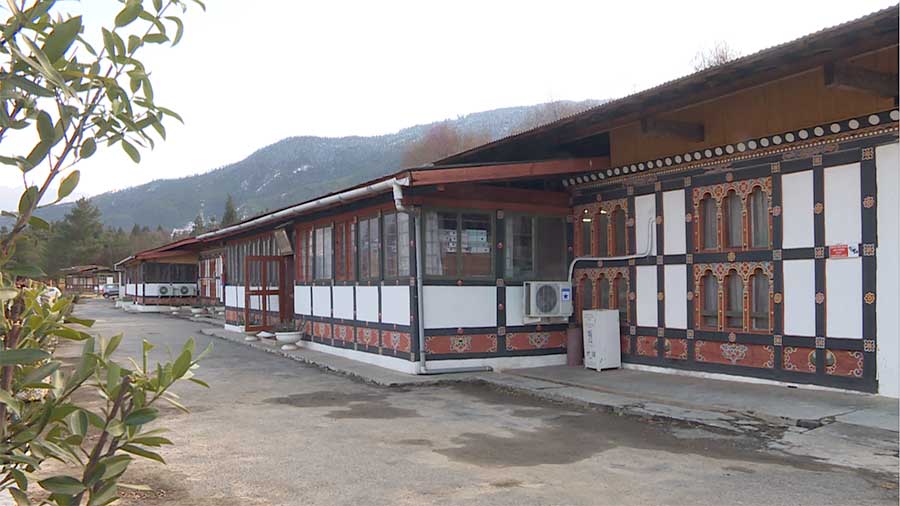 More than 90 per cent of the graduates who sat for the Bhutan Civil Service Examination 2022 secured 50 per cent and above. 50 per cent is the minimum qualifying mark and one of the criteria for selection and placement. However, the pass percentage decreased by 1.27 per cent compared to last year. The Royal Civil Service Commission declared the BCSE results today.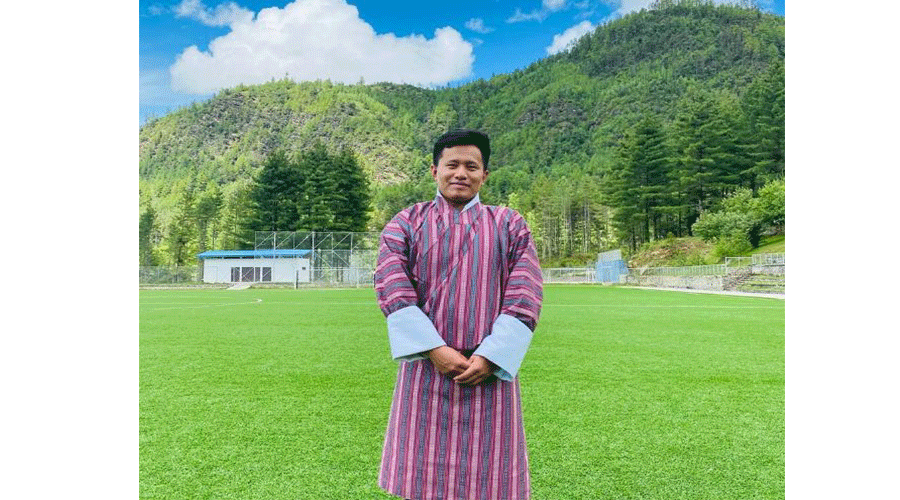 In the General Category, Sonam Tobgay who studied BA in Dzongkha and History from the Royal Thimphu College topped the exam with 72.72 per cent.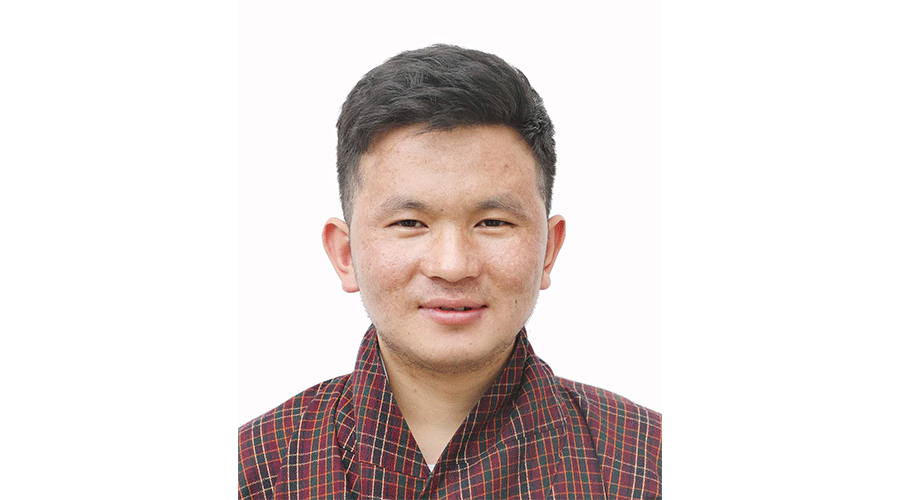 In the technical category, Tashi Norbu from the Jigme Singye Wangchuck School of Law topped with 83.46 per cent.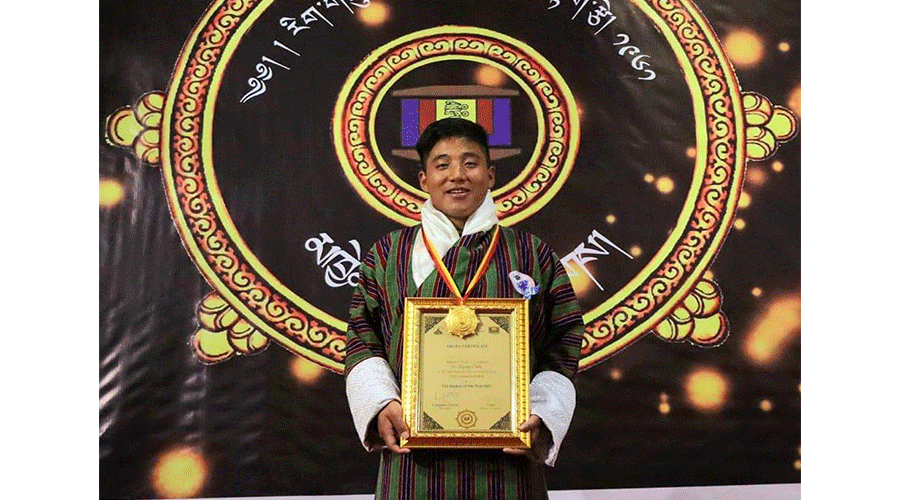 In the Dzongkha Category, Kezang Duba from the College of Language & Cultural Studies scored the highest with 82.78 per cent.
"I am very satisfied and happy with the results. I believed that I could do it and likewise, my teacher, parents, and friends had a lot of expectations as well. And I am happy that my results could align with their expectations. I come from a humble background and was raised by my mother. I am grateful that even after my father's death, my mother, Shecham Dema worked hard so that I could continue my education," said Kezang Duba.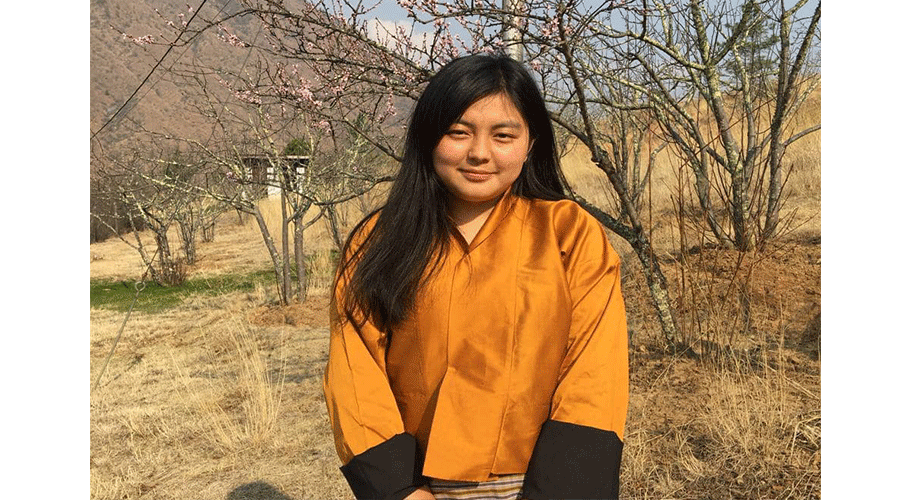 With 75.47 per cent, Tshering Euden with a B.Ed Primary from the Paro College of Education topped the B. Ed General category.
"I was overwhelmed by the result. All it takes is for you to believe in yourself and you have to be confident and tackle everything that comes your way," said Tshering Euden.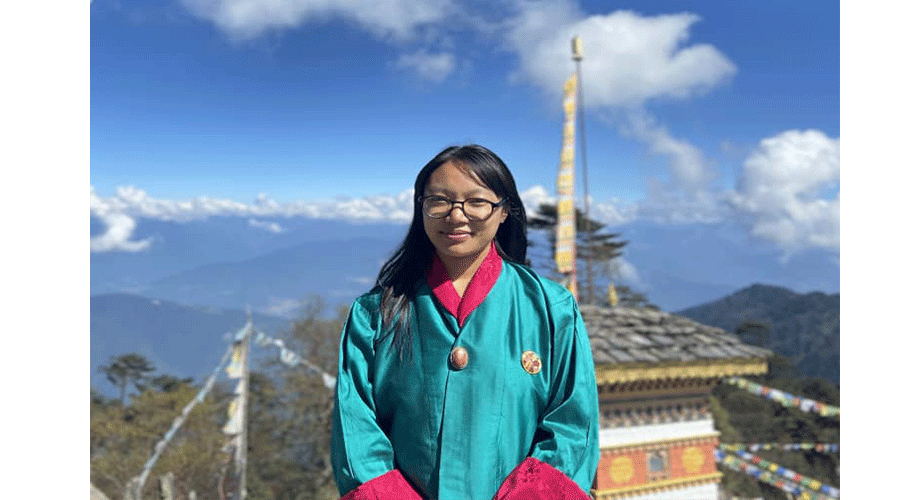 In the B.Ed Dzongkha Category, Kinga Cheki with B.Ed Dzongkha from the Paro College of Education topped with 69.38 per cent.
"I am really happy with the results I have received today. I would like to thank Kencho Sum, His Majesty the King, my parents, teachers and, my friends. I have learned that if we work hard, we will reap the benefits accordingly," said Kinga Cheki.
According to the RCSC, the selection and placement will be based on the merit ranking of the BCSE result and the availability of vacancies. There are a total of 651 vacancies this year.
1,800 graduates from 100 different colleges and institutes appeared for the examination this year.
Kesang Wangmo
Edited by Sonam Pem