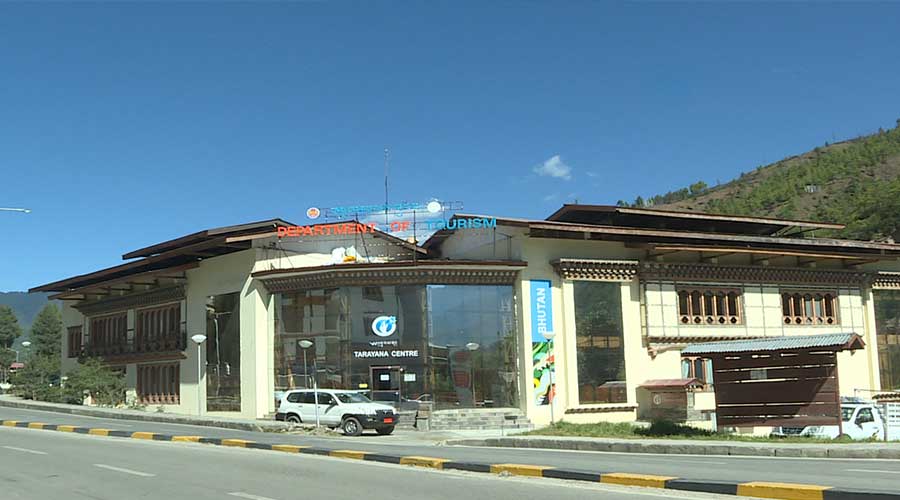 The Department of Tourism has penalised 24 tourism service providers. The department levied a fine ranging from Nu 10,000 to 300,000 in line with the Tourism Rules and Regulations 2022. The service providers were fined for not complying with the new tourism system.
Nine non-validated and non-certified hotels were penalised for providing tourist services in violation of the new tourism system. Similarly, 15 tour companies were fined for using the services of such accommodation providers.
More than a month ago, the Department of Tourism in collaboration with relevant stakeholders conducted random monitoring in Paro, Thimphu and Phuentshogling.
As per the new tourism system, it is mandatory for certified tourism service providers to be validated by the Department of Tourism to provide services to tourists.
Validation and certification of hotels were taken to validate the readiness of tourism service providers in preparation for the reopening of tourism.
As of November, the department has validated and approved more than 170 tourist hotels and about 100 homestays across the country for hosting tourists.
The department will conduct similar monitoring in other places.
Nidup Dorji
Edited by Sonam Pem/Tshering Zam