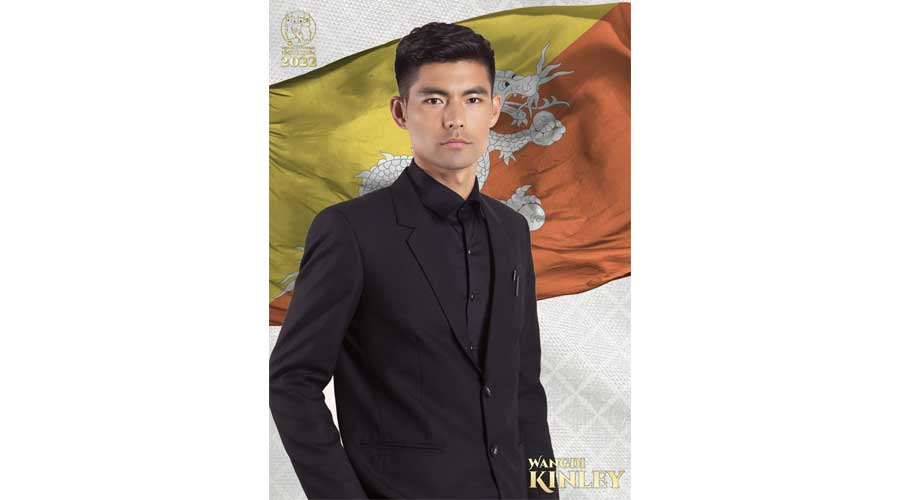 Kinley Wangdi, a chef at Royal Academy in Paro, representing Bhutan is the first runner-up in the Mister Deaf category at Miss and Mister Deaf Universum. It was held in Bangkok in Thailand.
Kinley Wangdi also won the best national costume award. He also received a cash prize of 50,000 Thai Baht. And in the Miss Deaf category, Sonam Cheki was among the top ten contestants.
Miss and Mister Deaf Universum is a special unique worldwide beauty contest for the deaf that aims to improve talent, eliminate discrimination and generate social inclusion to reaffirm the basis of people's rights.
Participants from 19 countries contested in the event which was organized by the International Deaf Eventments Agency France, a non-profit organization.