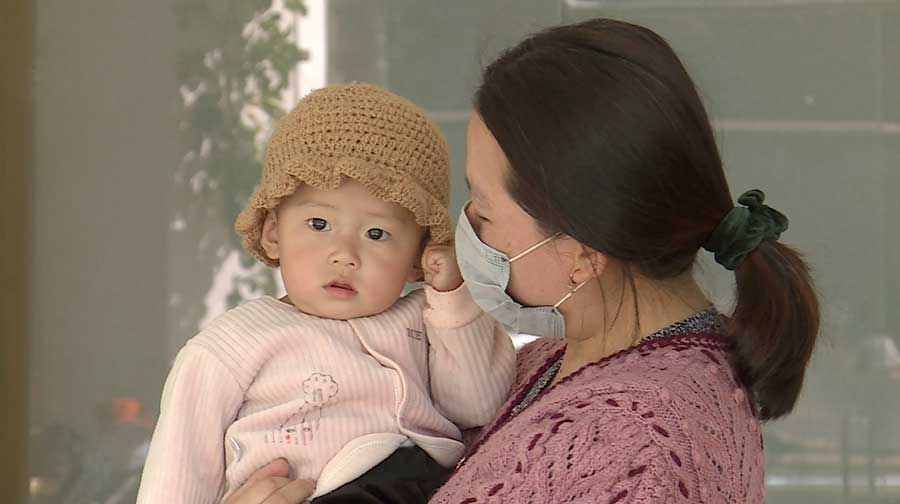 For a country of about a little over 700,000 people, decreasing birth rate is a matter of grave concern. But what is even more concerning is the cost it takes for couples to raise children. In the last one and half decades, Bhutan's birth rate reduced to 1.7 from 2.5 per woman. This, according to the National Statistics Bureau is below the replacement level of 2.1. Ideally, a woman needs an average of two children to stabilize the population.
Choney Wangmo is a working mother in Thimphu. The 28-year-old didn't plan to become a mother at this age as she wanted to focus on her career. But her family insisted that she settle and have children who will look after her in times of sickness.
The mother of an 11-month-old girl doesn't have any plans to have a second child now. She says it is difficult to raise children given the increasing cost of living.
Choney and her husband together earn around Nu 35,000 per month. Excluding the expenses on house rent, fuel, groceries and other expenditures, she has to spend around Nu 5000 every month for her child.
"The expenses incurred in bringing up a child are quite high these days. For now, our monthly expenses mainly include diapers since they don't have any other needs.  But as they grow up, they will have their needs. With a limited salary, we are struggling to make ends meet even today," said Choney.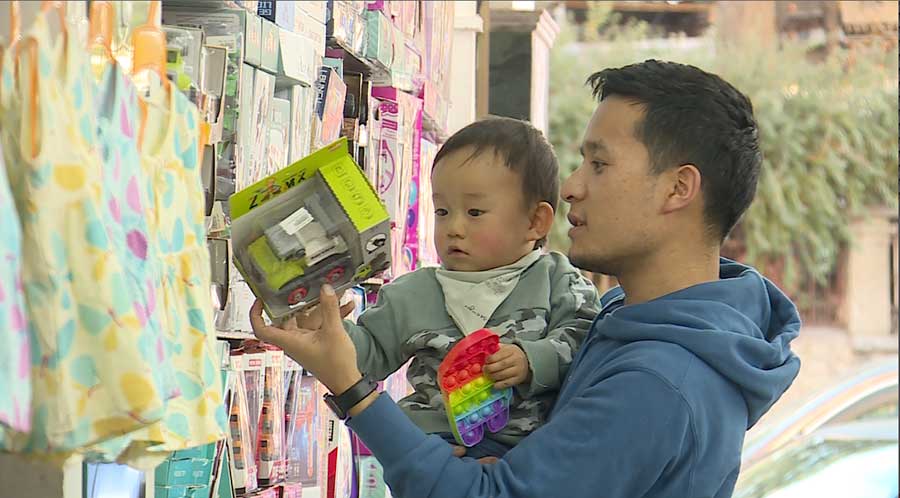 The situation is no different for women in other parts of the country including in the rural areas. Many women and couples share the same reason for opting to have no more than two children.
"I would like to have three children but we cannot afford them. We do not have what it takes to raise more children," said Yangchen from Trashigang.
"It's difficult to raise a lot of children. Two or at the most three children are all I can afford," added Yangchen's husband, Yeshi Dorji.
"So far, from what I heard from people including my friends, I think one of the most common reasons why we aren't choosing to get married or have a child is simply because of the great financial risk it involves," said Susmita Mongar from Thimphu.
It was observed that mothers aged 25 to 29 and 30 to 34 had the highest fertility rate. In the past, women used to deliver up to six babies. However, over the years women have chosen to delay birth as well as their marriage.
For educated women, apart from the cost factor, being career-driven has also added to the decline in the birth rate.
Working mothers like Choney Wangmo have to take a day off from work while visiting the Mother and Child Hospital.
"There are a lot of challenges. We are both working parents so there is no one to look after the baby. Recently, my mother has come to help me. I have to often take my baby to the hospital and take leave from my office so it is quite challenging, especially when I have to request leave frequently," said Choney.
"I believe that people, especially those of our age want to use these years while they are young to build a career for themselves and maybe make a name for themselves. When we do bring a child to the world, we want the child to have everything that a child could ask for and need and sometimes we are not able to provide for that," said Dilisha Subba from Thimphu.
"As a working mother and being a sole provider in the house, it has been quite a challenge because I have to take my baby everywhere I go," added Yeshey Lhadon, a working mother in Thimphu.
The country initiated some policies to encourage women and couples to have more children. However, even five years after Bhutan declared its birthrate below replacement level, it seems like a mammoth task to reverse this effect. And recently, the Royal Civil Service Commission even announced an allowance of Nu 10,000 for every civil servant during the birth of a child.
"Looking at the trends in other countries where the fertility rate has gone down below the replacement level as well but even with the pro-natalist sort of policies, it was very difficult for the country to reverse the fertility rate. Influencing or encouraging people or couples to reproduce themselves, I think that has been a failure. They have never succeeded even in the countries like Singapore, Japan, Korea, regions in south-east Asia," said Tashi Dorjee, Chief Statistical Officer with the NSB.
Moreover, the birth rate is expected to decline in the coming years.
If this trend continues, statisticians project that Bhutan is bound to see an increase in the ageing population resulting in more dependents and less workforce, therefore putting a strain on the country's economy in the long run.
Kesang Wangmo
Edited by Phub Gyem