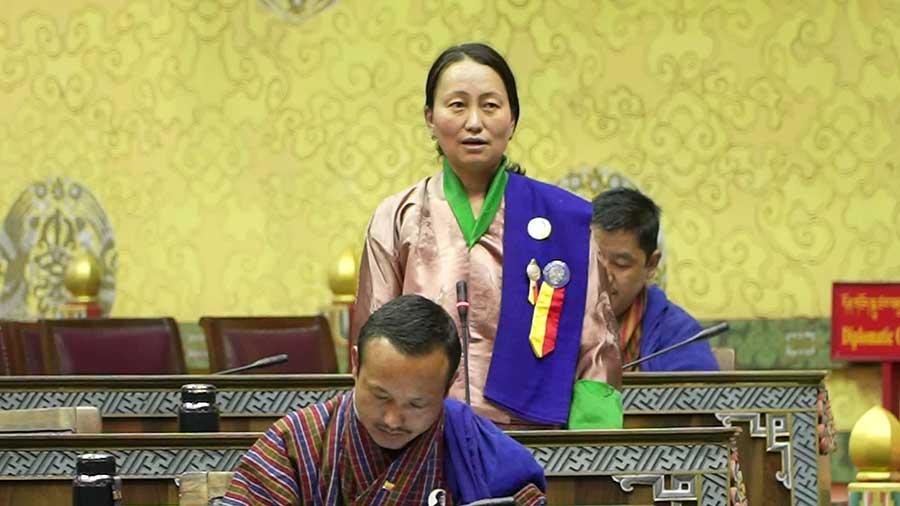 Bhutan's population has been shrinking in the last couple of years. Raising the concern, the Member of Parliament from Monggar asked the Health Minister about measures to reverse the population decline during the Question Hour session in the National Assembly today. 
Questioning the Health Minister, MP Karma Lhamo from Monggar Constituency said it is crucial for the Health Ministry to start dealing with the population growth slowdown.
"In the early 2000s, the health ministry sensitized on small family, happy family. I think it is still practised in remote areas. So, should we change this policy? Is it not the time to start working towards preventing negative population growth? Or are there any initiatives being taken to address this issue?" asked the MP.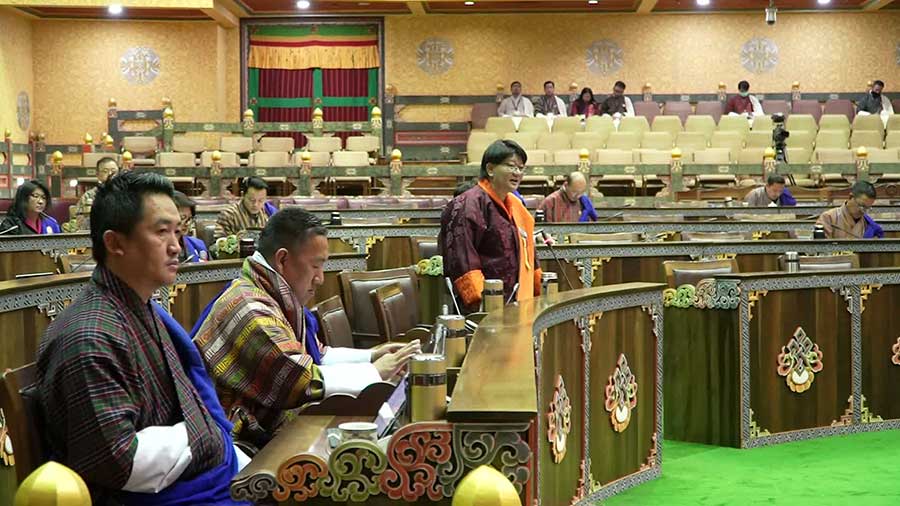 The Health Minister clarified that Bhutan is not the only country, which is witnessing a drop-in population growth. There are some other countries in the region facing a similar problem.
Lyonpo further said the policy of a small and happy family was emphasized until 2000. After that, the ministry has been sensitizing the families on maintaining an acceptable duration after every childbirth.
The minister said all relevant agencies have to come together to establish enabling policies to prevent the population from ticking downward.
"We have started the Inter uterine insemination in the national referral hospital. This is to implant babies for those who cannot conceive. We will also start in-vitro fertilization soon. We have all the plans to start infertility facilities in the multi-disciplinary hospital. Many countries have a good policy to address such issues which our country should also look at," Lyonpo Dechen Wangmo said.
Bhutan's current population is more than 700,000. According to the Health Ministry, the country's fertility rate has dropped from seven per cent in the 1960s to less than two per cent today.
The world population replacement rate or the fertility rate needed to maintain a society's population is more than two children per woman.
Kinley Dem
Edited by Pema Lhaden