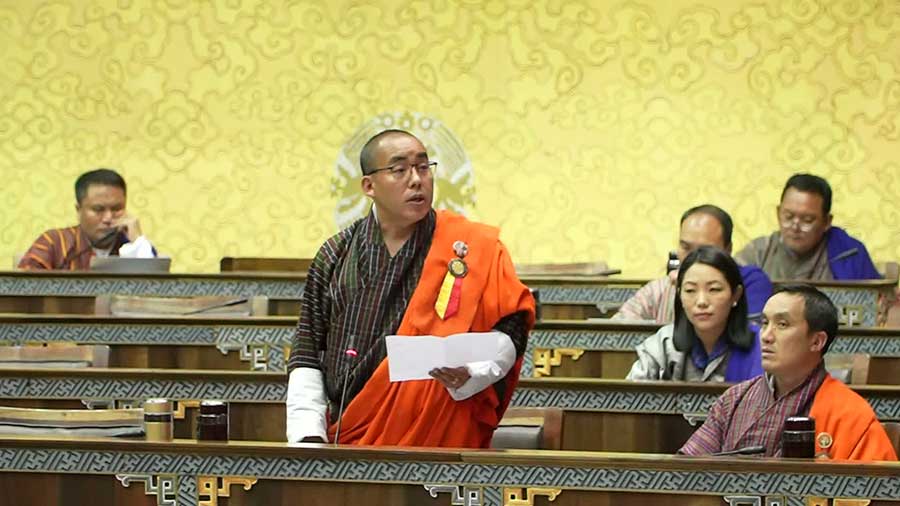 The civil service reformation exercise of managing out unproductive employees is not extended to teachers yet because of teacher shortage. The education minister said this during the question-hour session at the national assembly today. The minister was questioned on the rationale behind not extending the contract of the contract teachers besides their good performance rating and the shortage of teachers in the country.
The great resignation has not spared the teachers too. More than 300 teachers resigned this year. Against this background, the Member of Parliament (MP) of Dewathang Gomdar said the contracts of several contract teachers have not been extended although they performed well while in service.
"The teachers themselves are not aware of why they have to leave. Of course, the dzongkhags have the authority to extend the contract. But it is not clear if there is a general criterion across all dzongkhags. I have asked them if it is because of the performance rating but they said they have a good rating. I have also asked if there are sufficient teachers but it is not," said MP Ugyen Dorji.
Education Minister Jai Bir Rai said this is because about 600 graduates from the two education colleges of Paro and Samtse will be placed in schools across the country soon.
"It is not that contract teachers are not needed at all. After, recruiting these permanent teachers, we may need more again. So that time we will recruit the contract teachers," said Lyonpo.
According to the minister, there are nearly 200 contract teachers who have completed their contracts this year.
Kinley Dem
Edited by Sonam