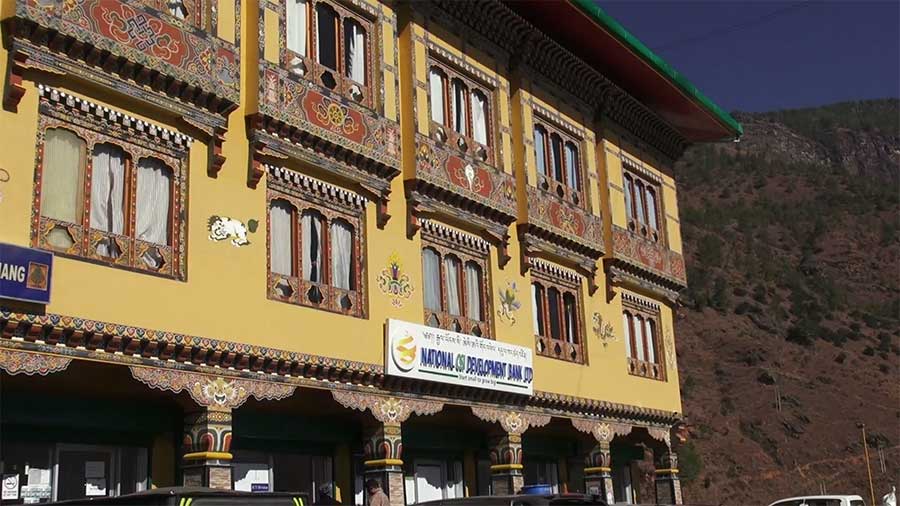 The National Cottage and Small Industries Development Bank in Paro will take about a hundred loan defaulters to the court soon. This, the bank says is to bring down the non-performing loan rate to less than five per cent. The bank recorded almost 11 per cent of non-performing loans in March this year. The bank has NPL amounting to over Nu 362 M. Non-performing loans are loans with payments that are overdue by 91 days or more.
The bank found that most of the defaulters who took loans from the bank did not repay on time as the loan is collateral free and provided at a low-interest rate.
"Some people don't respond and cooperate with us at all even though we try to contact them through phone calls and email. We don't have any other choice now than to drag them to court. We know that this is going to be inconvenient but we have no alternative. As of now, our legal division has already taken a hundred of the defaulters to court while the remaining one hundred will be forwarded to court soon," said Kinzang, the CEO of National CSI Development Bank.
The CEO added that the increase in the bank's non-performing loan has raised concerns about the bank's financial stability. The bank expects to bring it below five per cent and benefit those waiting to apply for the new loan sanctions.
"If we can't bring down the NPL rate there is no way we can issue any new loans. We have to by any means bring the NPL rate below 5 per cent according to RMAs regulation. Therefore, our target is to bring the non-performing loans below 5 per cent by the end of this year," added the CEO.
In May this year, the Royal Monetary Authority asked the bank to stop lending money until further notice as the bank's NPL had exceeded the NPL tolerance limit of five per cent.
Since its inception in 2020, the bank issued more than Nu 2bn to 8,000 clients.
Namgay Wangchuk, Paro
Edited by Sonam Pem