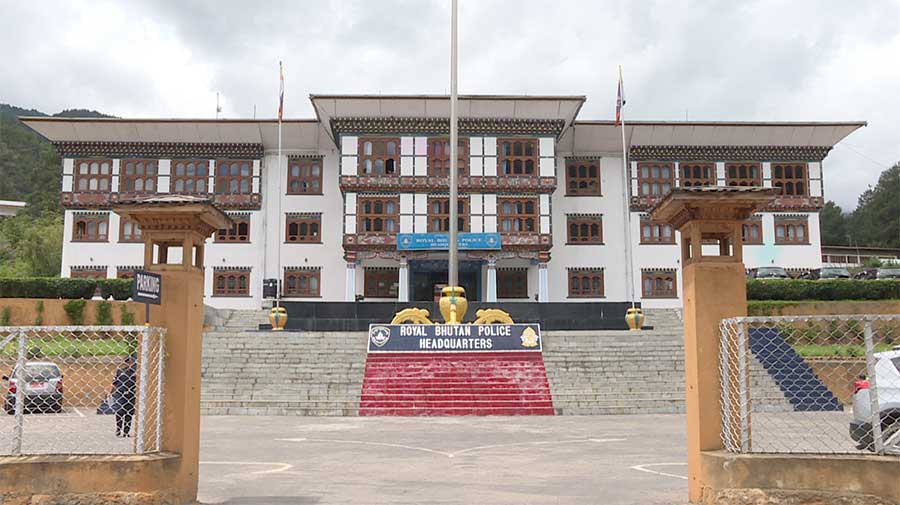 Following yesterday's incident where ten detainees escaped from the detention centre in Thimphu, the Police say they will revisit and upgrade the security system in detention centres across the country. The plan includes installing sufficient CCTV cameras in detention centres, especially in Thimphu.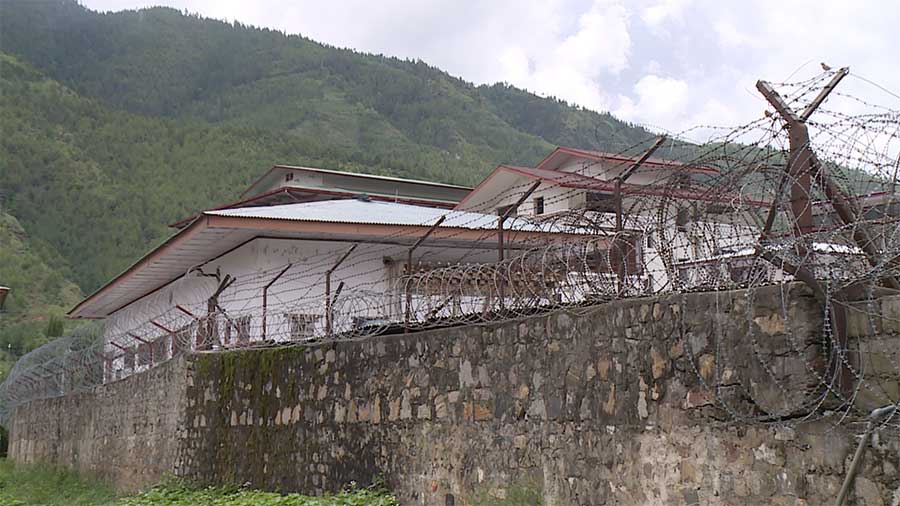 The police re-arrested all the ten detainees who escaped from the Thimphu detention centre. The re-arrest of the first detainee from Takti along the Thimphu-Phuentshogling highway led to the re-arrest of other prisoners.
There were seven police personnel guarding the detention centre that night. The detainees were arrested for drug trafficking, burglary, rape and voluntary manslaughter.
According to the Deputy Chief of Police of the Crime and Operations Division, Colonel Passang Dorji, Police are investigating the lapses which will take at least ten days.
Police said all those who were involved in the escape plan will be dealt with according to the law. The Deputy Chief of Police assured that no such incident occurs in the future.
Meanwhile, netizens raised concerns about the safety of the public, security lapses and relocation of the Thimphu detention centre among others.
Krishna Ghalley
Edited by Tshering Zam