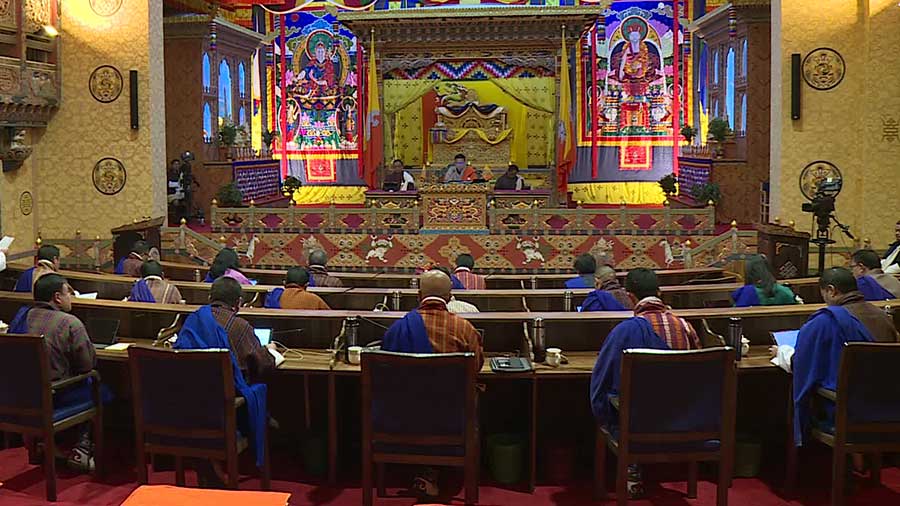 The number of corruption cases is ticking upward despite persistent efforts from the Anti-Corruption Commission (ACC) to curb corruption. This is according to the ACC review report from July 2021 to June 2022, which was deliberated in the National Council (NC) today.
In the previous report, which is from January 2020 to June 2021, the Commission received 451 complaints related to corruption or malpractice in one and a half years. However, in the present report, the ACC received 435 complaints in just one year.
Of them, more than 150 complaints were related to the abuse of function, which still continues to top the list of corruption offences in the country.
Among the agencies, the Local Government has logged the highest number of complaints to the ACC with 100 complaints.
In view of increasing corruption cases, some members of the council requested their Good Governance Committee to ink a recommendation, requesting the ACC to continue bolstering awareness against corruption.
Furthermore, they said the abuse of function topping the list of corruption offence in ACC report every year is a cause for concern.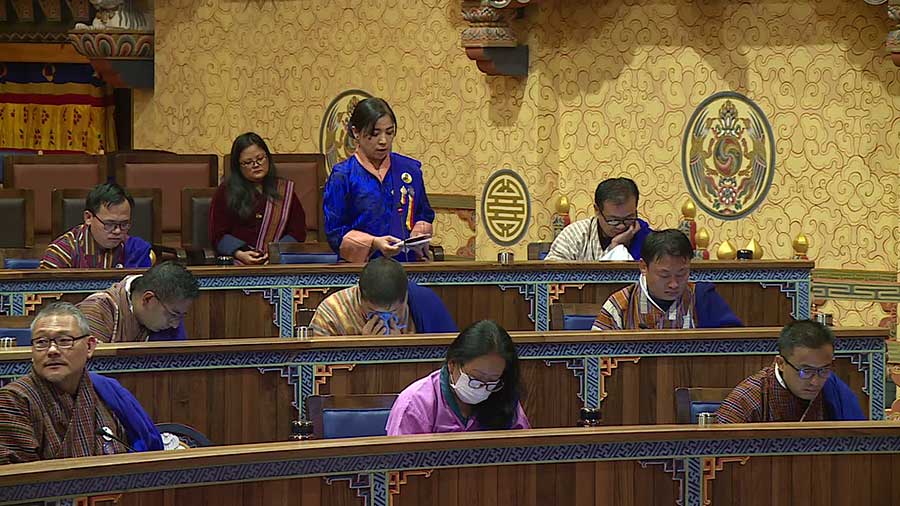 "The committee doesn't have any specific recommendation to the commission. Unlike other public servants, local leaders change after every five years. So it would be better if the house could recommend the commission to continue creating awareness and conducting programmes to prevent and combat corruption," suggested National Council Member from Punakha, MP Lhaki Dolma.
Some other members of the house also called for revising relevant laws to end corruption.
"Abuse of function has been the major form of corruption offence since we assumed office in 2018. Therefore, I feel it is very important to see the possibility of intervening by amending relevant laws and policies. The parliament and particularly the National Council should work to resolve the issue," added National Council Member from Paro, MP Ugyen Tshering.
Following the deliberation, the National Council Chairperson asked the Good Government Committee and members, who are in favour of the proposed recommendation to sit together and settle the matter.
The report also brings to light the restitution order of more than Nu 367 M. Of that, Nu 155 M has been restituted.
Pema Tshewang
Edited by Pema Lhaden