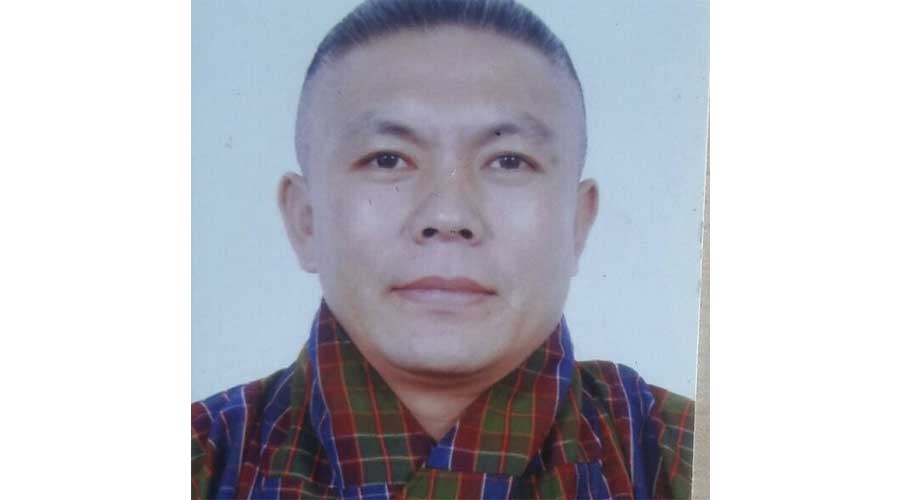 The Nganglam Dungkhag Court has sentenced the Officer Commanding of Nganglam Police Station to six months in prison for sexual harassment. Jamyang Dorji was found guilty of sexually harassing a female constable. The court passed the judgment on October 31. However, he can pay in lieu of the prison term.
According to court papers, the OC has failed to uphold his sacred duty to protect and inspire others. He was convicted of sexually harassing the female constable by sending her inappropriate text and voice messages.
The case came into the limelight after an anonymous person posted about it on social media in January this year. In the post, the person wrote an open letter to the Chief of Police seeking justice for the female police constable.
Ngawang Tenzin