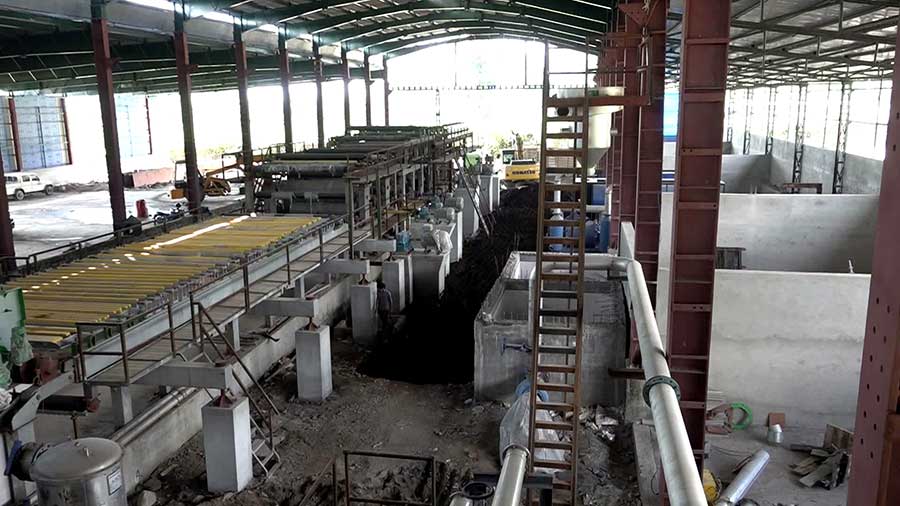 Bhutan is still struggling to manage plastic waste despite implementing austere measures to tackle the problem more than two decades ago. But that said, the government is continuing its relentless efforts in curbing plastic trash. To provide a helping hand, a private firm in Gelephu is all set to produce craft papers in the next two months. The papers are expected to oust plastic bags from the country.
A business named "Eco-Tech Bhutan Kraft Paper Industry Private Limited" is based in Jigmiling Special Economic Zone, about nine kilometres from Gelephu Thromde.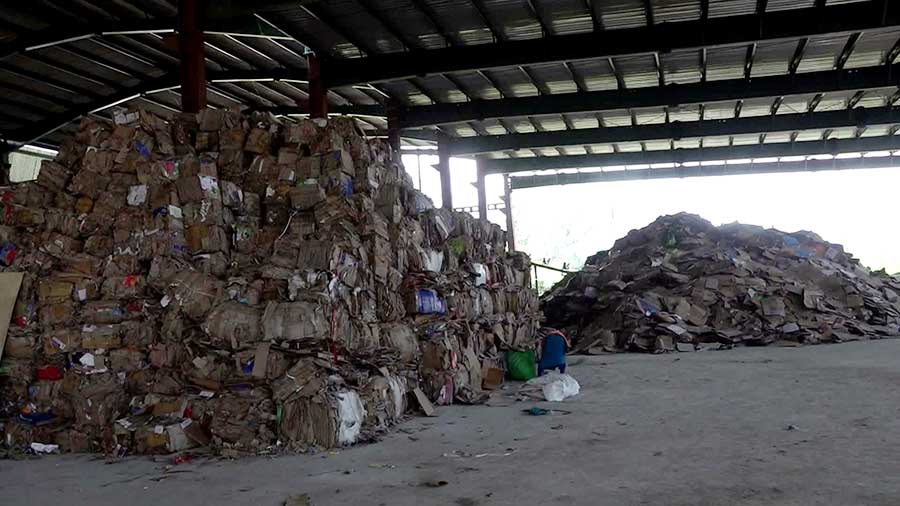 The paper-making business is currently stockpiling all kinds of paper waste as it targets to become operational in a month or two.
According to the proprietor, they are hoping to produce 50 tons of paper in a day. The prepackaged papers will be sold to interested entrepreneurs to make paper bags and boxes.
If the paper-making business maintains its sustainability, then the number of plastic waste going to the landfill will be visibly less.
The entrepreneurs handling waste businesses such as scrap dealers, especially in Sarpang are happy that they will no longer have to travel far to sell their waste papers.
"It is convenient out here. We can now supply within our own country without having to travel long distances and incur less tax. If they give us a better price we will supply out here only," said one of the scrap dealers in Gelephu, Madhav Oli.
Giving hope to them, the proprietor of the upcoming paper business added scrap dealers in Gelephu and other districts will not incur losses in delivering the waste papers at his work site.
"Scrap dealers buy waste papers from the market at Nu 3 to 4. They have no loss to reach the materials at our site at Nu 12 per Kg," said Gyan Prasad Siwakoti, owner of Eco-Tech Bhutan.
For now, the scrap dealers are selling used papers across the border. Environmentalists say if Eco-Tech Bhutan sustains its love affair with paper for a long time, then the target of replacing plastics in the country will materialise.
Karma Wangdi, Sarpang
Edited by Pema Lhaden