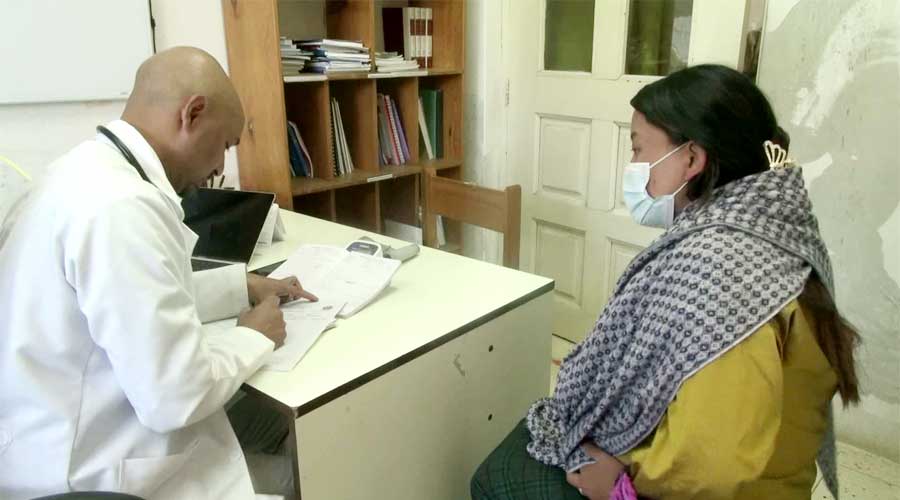 Like most hospitals in the country, it has been more than four months since Trongsa district hospital faced a shortage of doctors. Of five doctors in the hospital, four have left for long-term training. The issue was also raised with the health ministry.
Today, the hospital has only one doctor who is the chief medical officer. He provides health services to all patients.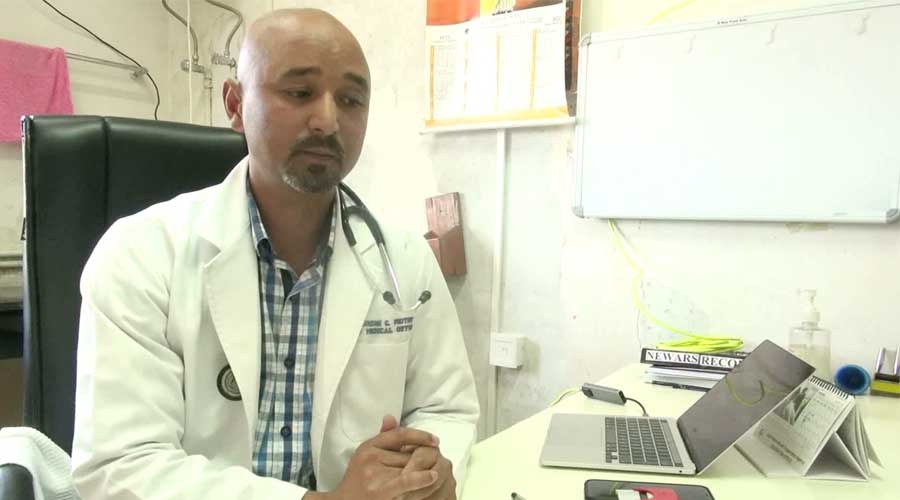 "The biggest challenge is managing how quickly and how efficiently we can see the problems of patients coming to the hospital because one doctor has to see the patients admitted in the ward, OPD or outpatient department and attend the emergency calls immediately, so this has been done 24/7 so far," said Suresh Mothey, a doctor.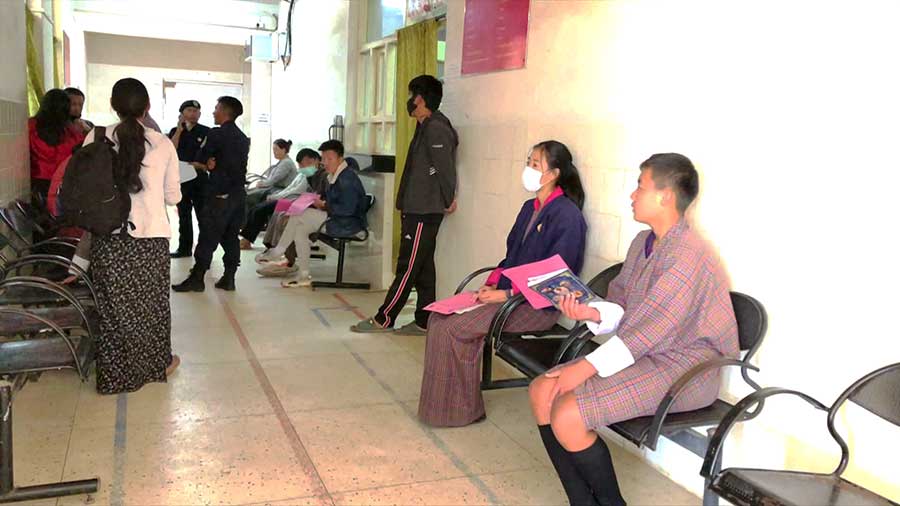 With an increasing number of patients, people are requesting at least one additional doctor to be deployed in the district. More than 100 patients visit the hospital daily.
"When there is a shortage of doctors, we have to wait for at least a couple of days for service which could be completed in a day. If there are more doctors, we could get checked immediately and properly," said Dorji Dema, a patient.
"Although the hospital is big enough, there is a shortage of doctors which is a problem. Especially when there are more patients, it is difficult to avail themselves of the services," said Kinley Dema, another patient.
"Mostly the patients here come with bone injuries. Some are women and children. Some come for surgery. In general, patients with skin diseases, orthopaedic, gynae and paediatric are common here," said Suresh Mothey.
The situation is likely to become better soon. The hospital is expected to receive one additional doctor from January next year. This is expected to ease the current workload.
Today, there are 132 doctors and 141 specialists in the country. And 107 more doctors are undergoing long-term training.
Passang, Trongsa
Edited by Tshering Zam