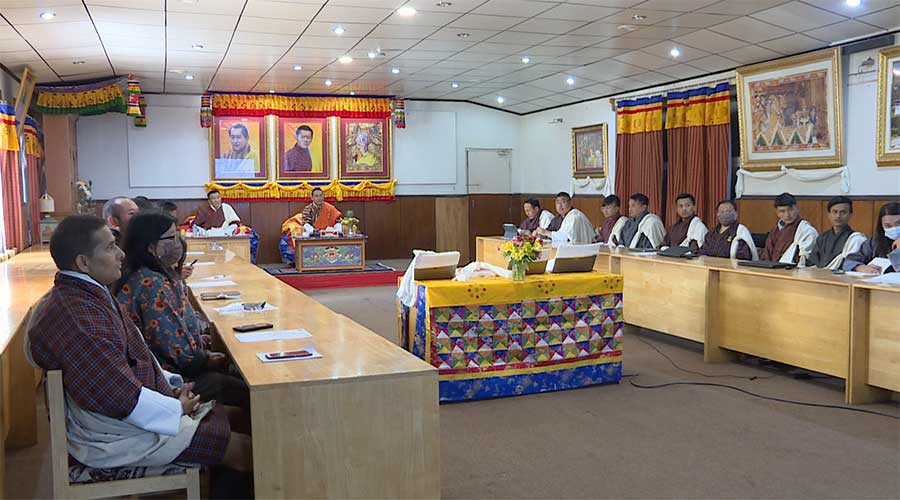 Road Safety and Transport Authority has installed GPS tracking devices in 190 passenger buses. This will help the authority in monitoring the speed and ensuring the safety and reliability of the public transport system. The system will provide real-time information about the movement of buses.
Every day, RSTA officials carry out onboard inspection, pre-departure inspection and post-arrival inspection to ensure the safety of passengers. And except for some sudden inspection on the route, until now, RSTA was not able to monitor the movement of the buses.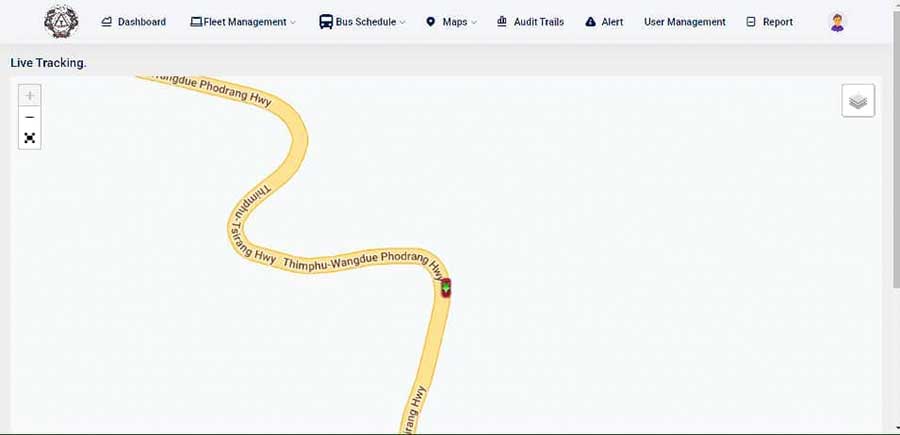 With the installation of GPS tracking devices, the officials can easily monitor the movement and provide an individual with real-time information.
"Because of manpower shortage, we want to bring about greater efficiency in the monitoring and service delivering public transport. So, the most important aspect is the comfort and also the safety of public transport. We want to have public transport at par with the transport service provided by taxi or privately-operated vehicles, family cars. We will be able to do live tracking of any buses. We also have features for alerts for an unscheduled stop, speeding and so on," said Ugyen Norbu, Deputy Chief Program Officer.
Officials said they will train the RSTA officials in districts, and the bus operators and drivers in the next few weeks about the system. And then, it will be rolled out.
The web-based system cost RSTA over Nu 2.5 M.
RSTA also launched the updated version of the Electronic Registration and Licensing Information System or eRaLIS. The latest eRaLIS version is capable of ensuring an efficient online payment system through mobile banking QR Codes.
Pema Seldon Tshering
Edited by Tshering Zam