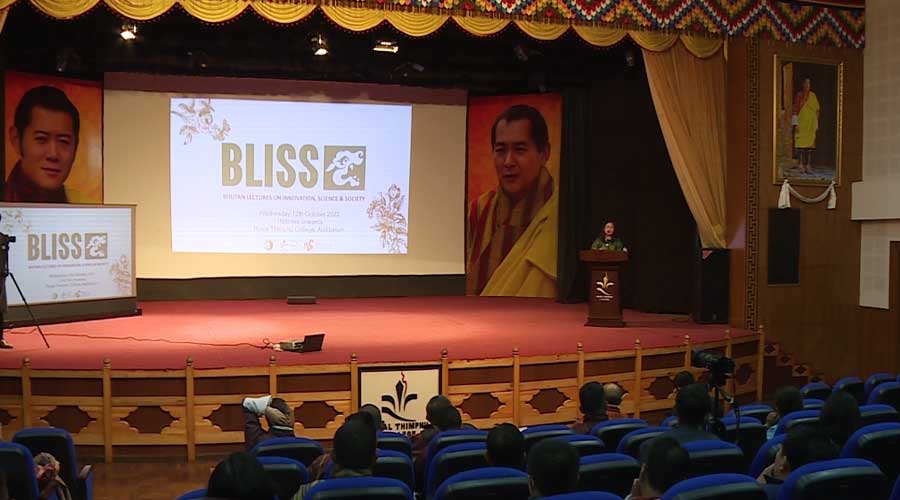 Bhutan should not be satisfied with only hydropower energy. If the country doesn't diversify into other sources of renewable energy, it could lead to a shortage of energy in the country in the future. This is according to an official from the Department of Renewable Energy who shared this during the 7th BLISS talk held in the capital yesterday.
BLISS or the Bhutan Lectures on Innovation, Science, and Society is an event which provides a platform for Bhutanese to share and discuss ideas and solutions that can benefit the people and the country.
According to Dechen Dema who is the Executive Engineer of the Department of Renewable Energy under the Ministry of Economic Affairs, depending solely on one source of energy can lead to a scarcity of energy in future.
She says it is wiser if Bhutan branches out to other renewable energies such as solar, wind and biogas to achieve energy security.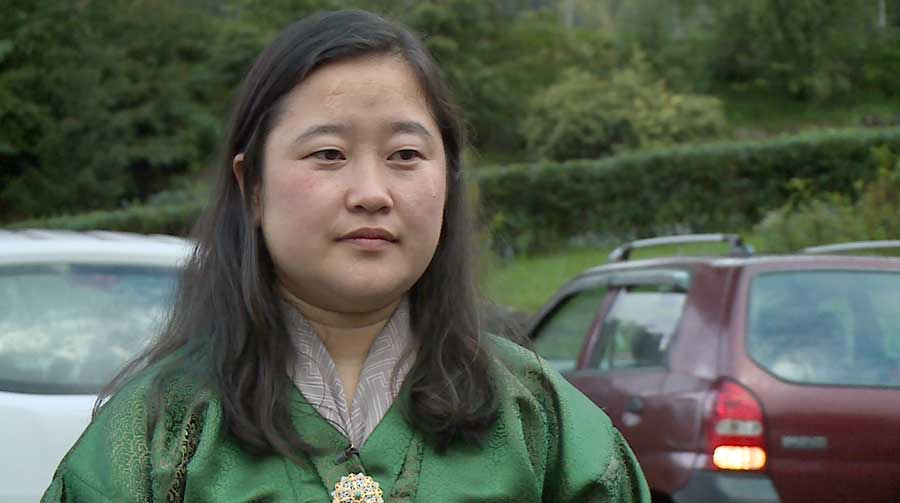 "Although Bhutan right now has hydropower, we should also understand that because it is a run-off river, during the winter season the generation reduces. So, when demand increases and generation is reduced, we end up importing electricity from India. If the trend continues we might face an electricity scarcity in the times to come," said Dechen.
She added the department has also been advocating energy efficiency, conservation and also the use of energy-efficient appliances.
One of the lectures was on using Electronic Vehicles as another method to reduce carbon emissions and maintain clean energy in the country. The Road Safety and Transport Authority highlighted electrifying the transportation sectors in the country.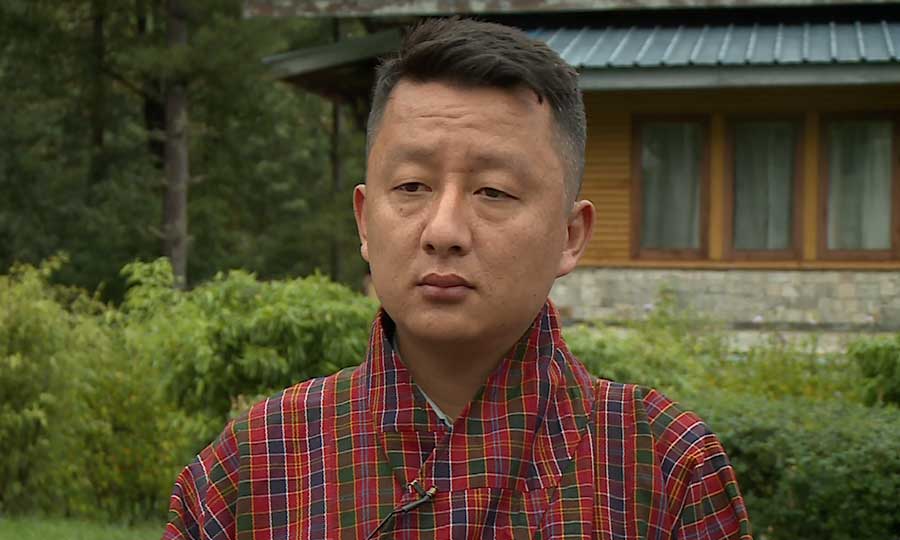 "Transport sector in Bhutan is heavily dependent on the import of fossil fuel so much so that 60 per cent of the revenue that we generate from the export of electricity is deflected out of the country for fossil fuel. That's why the government has taken this initiative to promote EVs in the country so that we can reduce the import of fossil fuels and thus improve the energy security of the country," said RSTA's Chief Programme Officer, Ugyen Norbu.
The theme for the 7th edition of BLISS was "Energy Efficiency and Energy Justice in Bhutan". It was attended by college students, environmental advocates and relevant stakeholders. The BLISS lecture series was started in 2018.
Kelzang Choden
Edited by Yeshi Gyaltshen