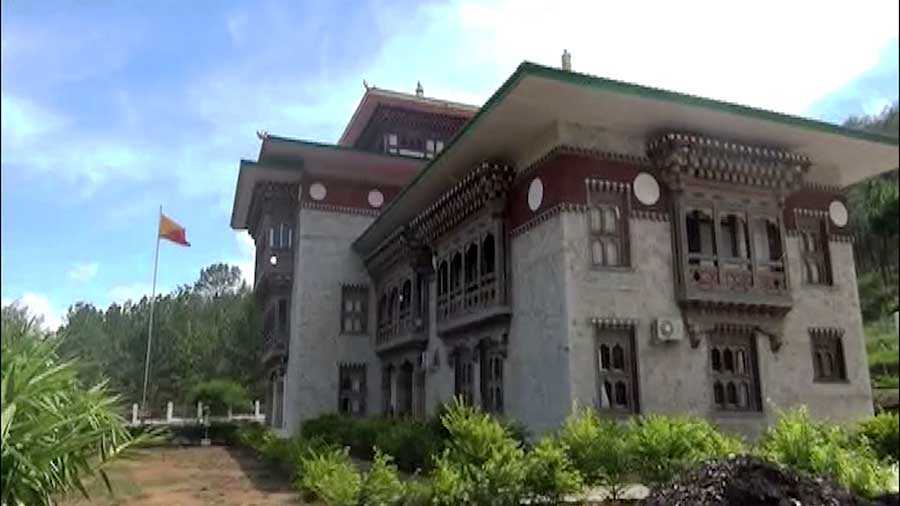 The Punakha District Court has sentenced three men for their involvement in the death of a 25-year-old man and illegal hunting. The judgement was passed on Tuesday, last week.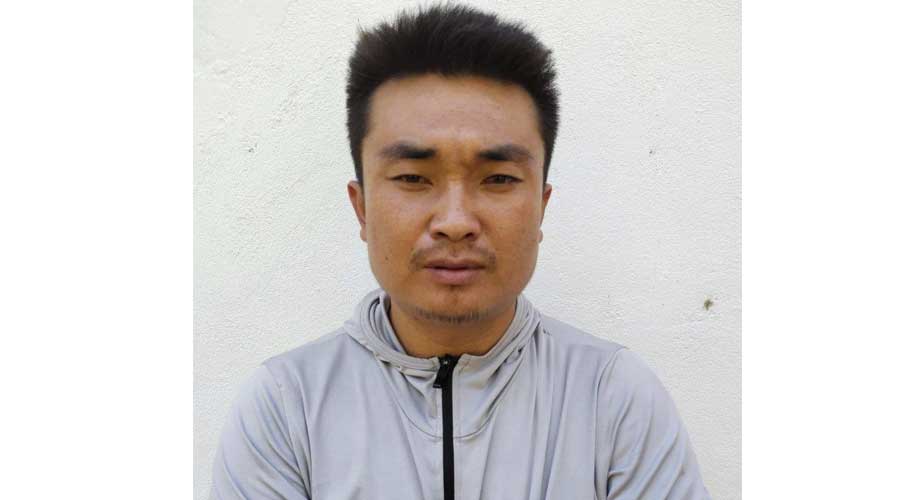 24-year-old Namgay Wangdi from Toedwang Gewog in Punakha has been sentenced to three and a half years in prison for accidentally hitting a 25-year-old man to death with a poisoned arrow and illegal hunting. He has to compensate Nu 292,875 to the deceased's wife within three months from the day of the judgement.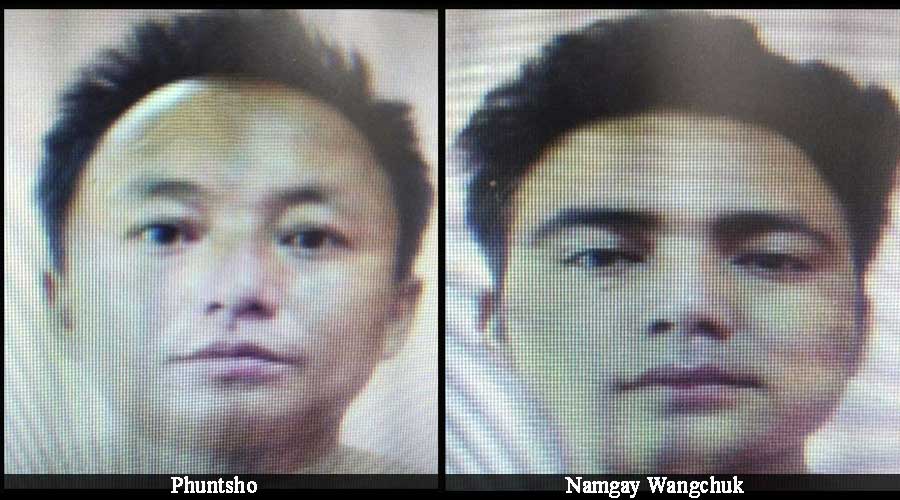 Likewise, 35-year-old Phuntsho from Lunana in Gasa and 28-year-old Namgay Wangchuk from Guma Gewog in Punakha have been sentenced to six months each for their involvement in illegal hunting. They have been asked to pay Nu 100,000 each to the deceased's wife. They can pay in lieu of their prison term.
The deceased died on the way to the hospital after being hit by a poisoned arrow in July. The deceased and the three men had gone together hunting for wild animals. He got hit with an arrow by one of the men while trying to shoot at a wild boar.
Changa Dorji, Punakha
Edited by Sonam Pem