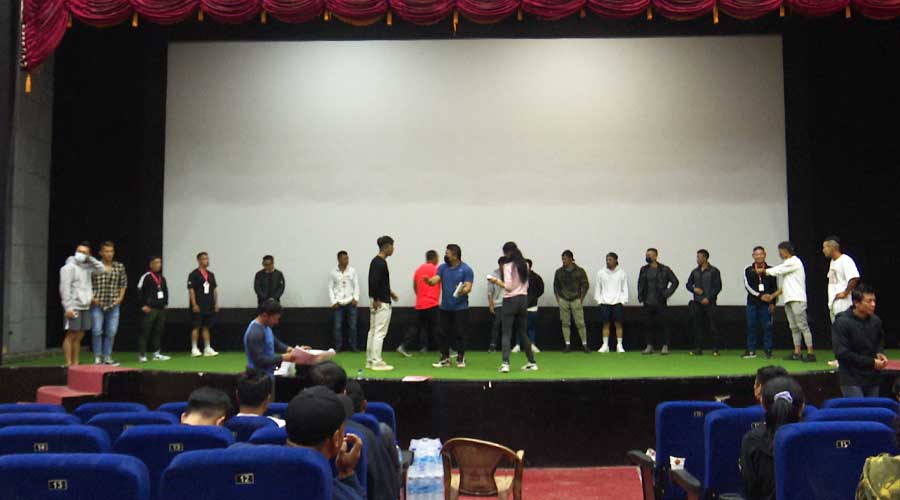 After more than three years, the Mr Bhutan contest will be organised in Thimphu tomorrow. It will be held at the Lugar theatre with over 30 participants competing in three different categories.
The categories include Men's Physique, Ladies' Model Physique, and the Body Building contest. The contest is to provide opportunities to fitness athletes and promote health and fitness awareness among the general public. It is also to select the best athletes who will be representing the country at the international stages in the future.
The winners will be awarded cash prizes of up to Nu 100,000.
Tshering Dendup