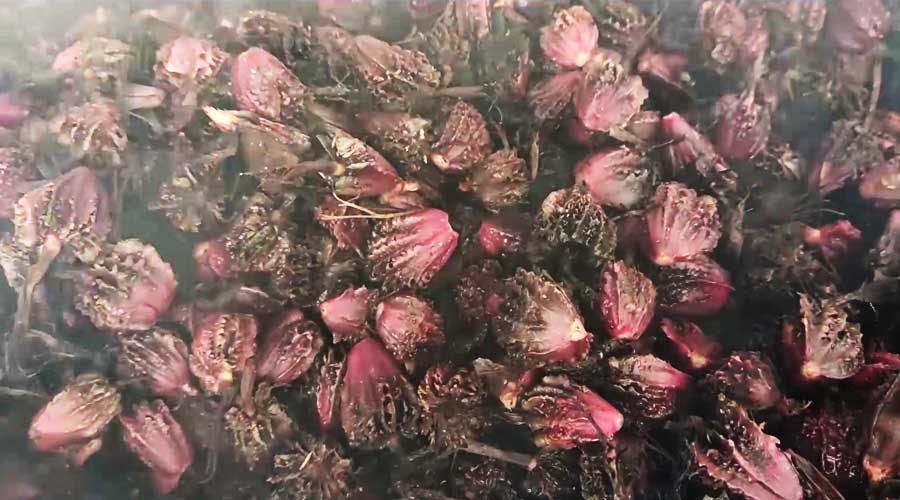 For the people of Zhemgang, cardamom is becoming a lucrative business. From just a few households in 2015, today more than 250 households grow the spice. Farmers say it requires less work with more return.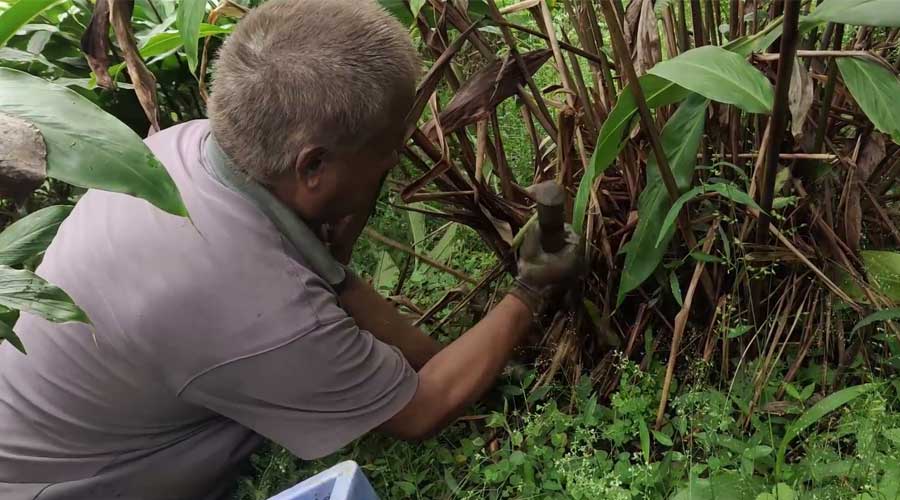 It's the cardamom harvest season and 59-year-old Towla from Dhangkhar village of Trong Gewog is busy harvesting cardamom. The retired civil servant started growing the spice a few years ago. It is his first harvest from an acre of land and he is all smiles with the yield.
"To make a good income, cardamom is the best compared to other cash crops. Cardamom is not as prone to wild animal attacks. Growing other crops like maize, paddy and oranges is quite difficult given the frequent wild animal attacks," said Towla.
"Many people here are venturing into growing cardamom because it is a profitable cash crop. It is the best cash crop for us. This time, I have three sacks of dried cardamom ready to be sold," said Dorji, a resident.
Meanwhile, the cardamom growers of Tali and Buli which are located at a higher altitude are disappointed with the low yield this time. The unusually heavy snowfall early this year damaged their cardamom plants.
"This time because of the heavy snowfall, our yields are comparatively low. Otherwise, it used to be bountiful. Last year, I harvested about 16 sacks of cardamom. But this time, I could only produce nine sacks because of the snowfall," said Dawa Tshering, a resident.
Nevertheless, with the cardamom cultivation picking pace, many farmers have turned the fallow fields into cardamom orchards.
On average, a farmer earns between Nu 50,000 to 700,000 annually from cardamom. Zhemgang sold more than 30 metric tons of cardamom to India last year.
Pema Samdrup, Zhemgang
Edited by Sonam Pem