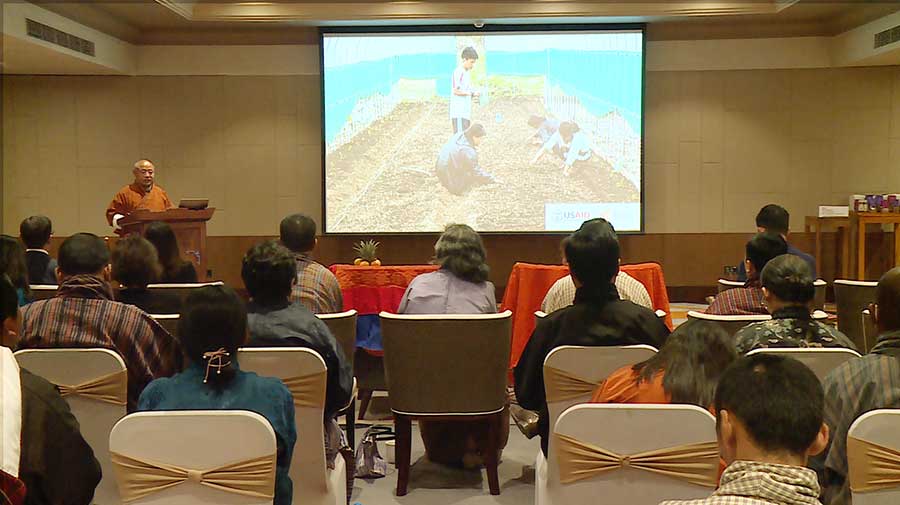 In 2020, with limited imports amid the pandemic, the country suffered from food security threats. This forced many farmers and entrepreneurs to start venturing into agriculture farming and post-harvest management. During the time, the Bhutan foundation in collaboration with USAID supported them through grants and providing equipment to scale up production.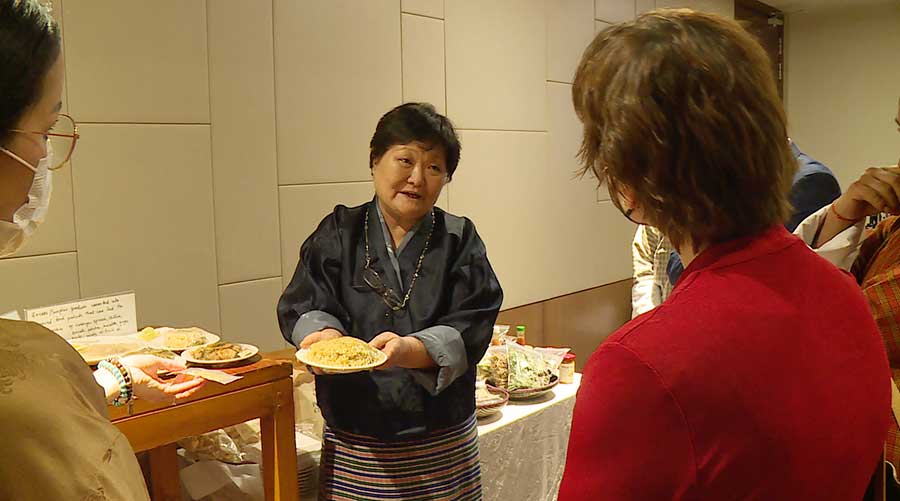 One of the recipients of the grant is Kesang Choedon. She is the founder of Chuniding Food which was established in 2015.
In 2020, when excess vegetables went to waste due to frequent lockdowns, Chuniding Food stepped in to prevent post-harvest waste by investing the grant to buy the excess vegetables and machinery.
"So, in a way, I feel very privileged for being selected to receive this grant because we could put it to good use. During this time, we came up with six innovative products like we made vegetable powders, then we made egg powders, kimchi powders, potato powders and ready-to-eat soup powders. So, all these six products we made during this pandemic time were with the help of this project. We use these vegetable powders to add nutrition to the already fried rice that we are eating in the fried rice for breakfast," said Kesang Choedon.
Today, six of those products go to three remote schools under Gasa and Yangchen Gatshel Middle Secondary School in Thimphu as part of the school feeding programme.
Like her, through this project, various equipment support was also provided to CSOs to scale up production, develop new local products and enhance value additions.
"Also, through the project, it provided temporary relief in terms of employing people who were laid off from the tourism sector. So, for instance with the food corporation of Bhutan, through the grant we employed 120 youths who were working with a mini dry port for three months," said Norbu Dema, the director of Bhutan Foundation.
About 195 acres of land were also developed and more than 800 farmers were trained in sustainable cultivation methods such as organic mulching, growing crops in the greenhouse, winter cropping and land development.
Samten Dolkar
Edited by Tshering Zam