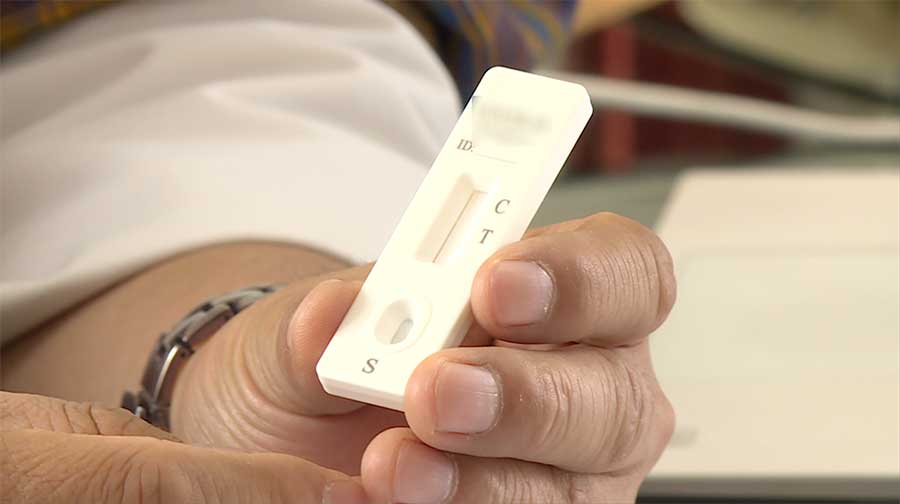 Bhutan is expected to develop its own rapid test kits to detect H. Pylori infection among the population in the next year or two.  Such an initiative is to complement the health ministry's flagship programme to eliminate gastric cancer in the country.
According to the ministry, H. Pylori infection is a leading cause of gastric cancer.
The test kits will be developed under the project for institutional capacity building for the elimination of Helicobacter Pylori-related death.
Supported by the Japanese government, the project's MoU was signed between the Khesar Gyalpo University of Medical Sciences of Bhutan (KGUMSB) and Oita University from Japan in Thimphu two weeks ago.
The project will commence next month with research on the prevalence of H. Pylori infection in the country. This will be carried out by the KGUMSB and Oita University.
However, the staff of the Royal Centre for Disease Control (RCDC) will be trained in the manufacturing capacity of the test kits.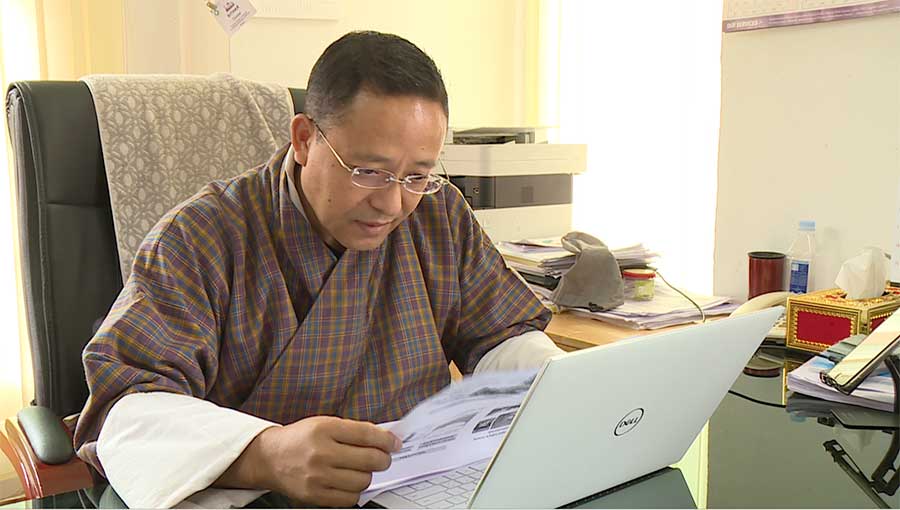 "The company called ADTEC in Japan has already developed the test kit. So, they are going to bring the test kits to our country and we will use them here very soon. Also, the experts from this Japanese company will fly here and train our staff at RCDC to make the test kits," said Dr Sithar Dorjee, the Director General of KGUMSB.
He continued that, unlike the currently used test kits, the soon-to-developed kits will screen for H. Pylori infection through blood samples.
"The rapid test kit is similar to the one that is used for COVID. Through the project, we target to make test kits that can be used for years and also curb import."
This will not only help the health ministry to ramp up its flagship programme of mass eradication of H. Pylori infection but will also lessen the pressure on the government coffers.
For the ongoing nationwide screening for H. Pylori infection, the ministry had spent more than Nu 100 M to import test kits, especially the stool antigen kit from the US.
Kelzang Choden
Edited by Pema Lhaden