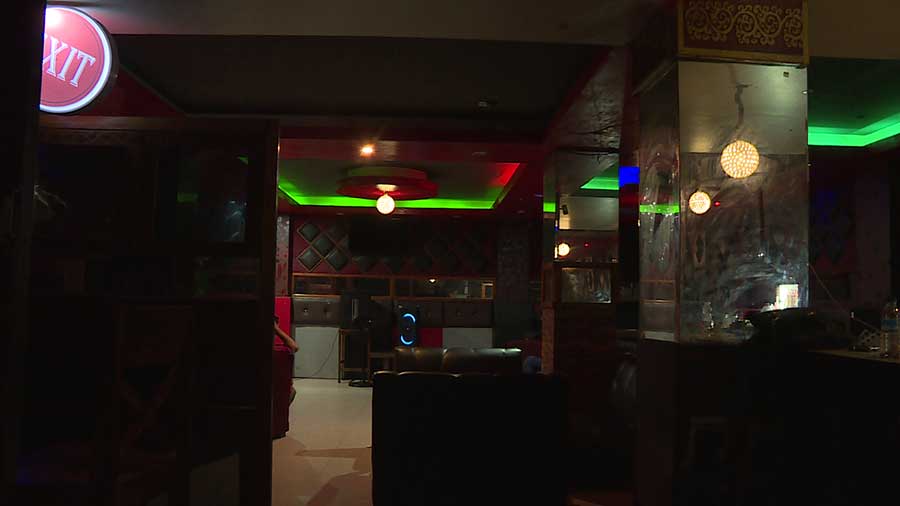 Nightlife is back in the capital after Karaoke and Live Music bars resumed operations after they claim to have got permission from the Prime Minister. But the Thimphu Thromde says there has been no such go-ahead. More than 70 such businesses were closed down last month by the Thromde office for failing to meet the required standards.
According to the Bhutan Karaoke and Live Music Association, the owners were given till the end of November to make the alterations or install missing facilities. Until then they had to shut down their businesses for three months.
Following Thromde's decision, the Association says they approached the Prime Minister for intervention.
"We were able to meet the Prime Minister on the 29th of August, and we shared all our problems with him. He said the issues were with the technical standards, which most of us have already completed now. One thing that we requested was against the suspension of our business for three months. The PM said he didn't find the need for the bars to remain closed for three months. So, we have been operating our business according to Lyonchen's directive,'' said Gyem Dorji, President of Bhutan Karaoke and Live Music Association.
But the Prime Minister's Office says the Prime Minister only agreed to meet with the Entertainment and Licensing Committee of the Thimphu Thromde to look for a solution.
The Thromde said they have not given the businesses permission to operate.
Karma Wangdi
Edited by Yeshi Gyaltshen