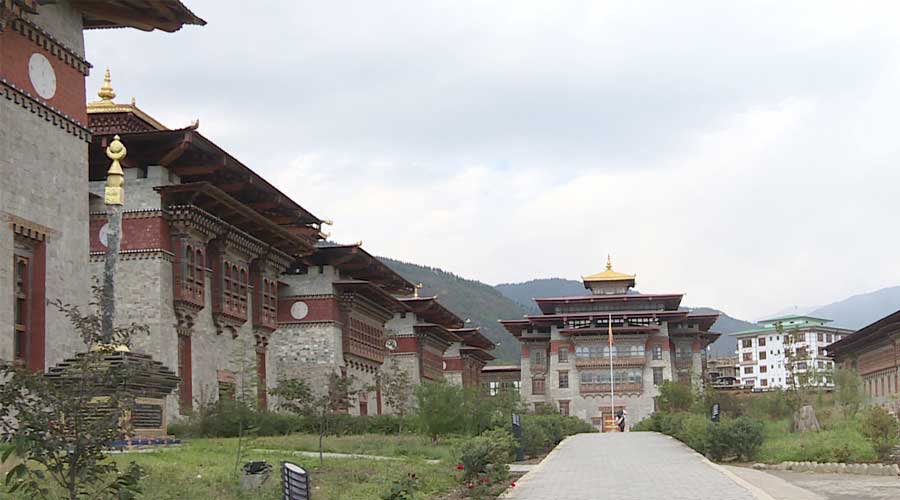 Penjore, a private individual, is claiming Nu 140 M as compensation from the OAG for his arrest and detention for 16 days, last year. After the High Court last month dismissed his compensation appeal, he is now taking the case to the Supreme Court. He submitted the appeal documents to the High Court today.
According to his appeal, the arrest and detention affected his business deal worth Nu 130 M. The OAG charged him with sedition but the court acquitted him of all the charges. He is also asking the OAG to compensate him with Nu 10 M for the loss and stress he and his family underwent because of the detention.
Also, he is requesting the apex court to charge the BNBL officials involved in the recruitment of 12 employees who were found to have forged documents and the OAG for dropping the charges. The judgment from the High Court stated that the BNBL officials were not aware of forgery and so, there was no way for them to report the crime. The court also found no evidence to charge the officials with official misconduct or conflict of interest between the officials and the employees who forged the documents.
The High Court also dismissed Penjore's appeal last time to hold the OAG officials involved accountable for dropping the charges against the BNBL officials. According to the court's judgment, the OAG has the authority to review the charges submitted by the police and decide accordingly.
Pema Seldon Tshering