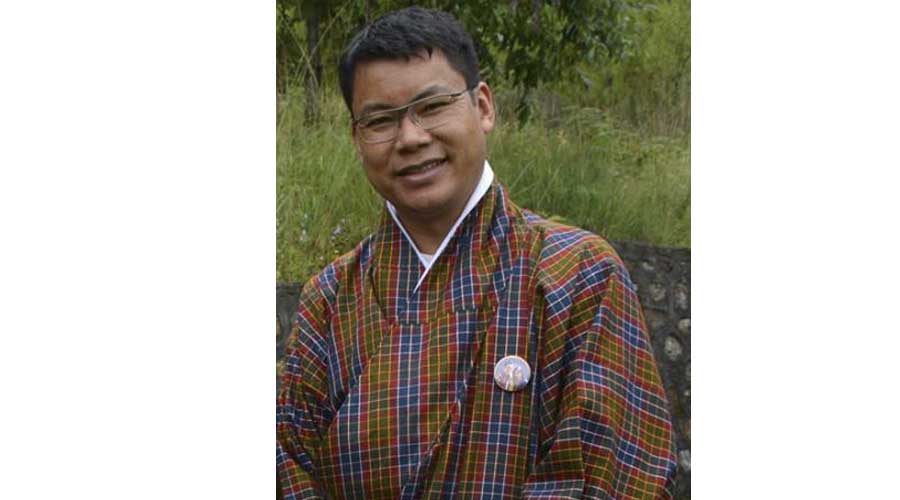 A senior official working for one of the project offices in Thimphu was found guilty of sexual harassment. Kesang Wangchuk was sentenced to 10 months in prison for harassing a woman who was working in the same project. The Thimphu District Court passed the judgement today.
The sexual harassment case was first reported to the police by the woman in September last year. As accused by the woman, the court also found 53-year-old Kesang Wangchuk guilty of harassing her on several occasions since 2019.
According to the judgment, Kesang Wangchuk misused his post as a supervisor and failed to abide by the code of conduct of the office in trying to force himself on his subordinate on September 7. He was found to have sexually assaulted her in the office that evening when there was no one around. As per the judgment, he threatened to not renew her contract term if she refuses to accept his proposal. The court found out series of inappropriate text messages to support this. Moreover, the woman had recorded a call after he tried to apologise for his behaviour.
In addition to the 10-month compoundable prison term, the court also ordered Kesang Wangchuk to pay her Nu 45,000 as compensation within fifteen days from the day of the judgment.
As per the Penal Code of Bhutan, a court may order a defendant to pay appropriate damages or reparation for any loss, injury, or deterioration caused to a victim.
Pema Seldon Tshering