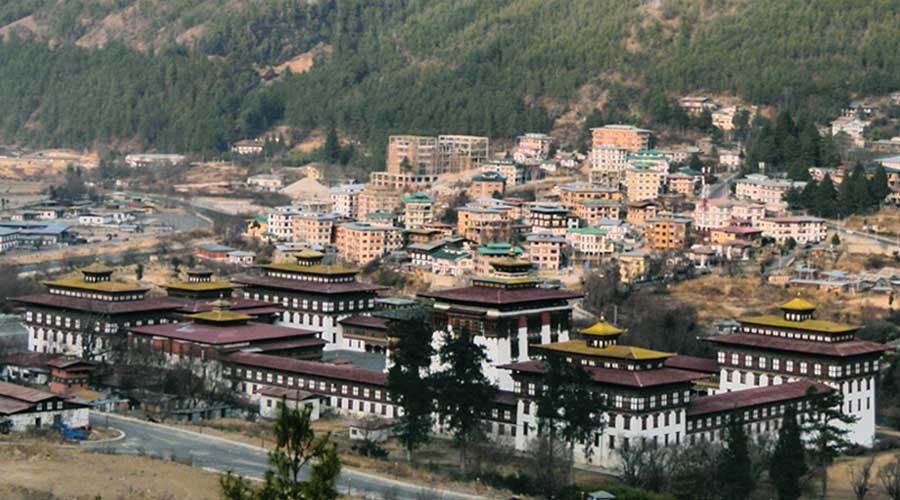 All annual, quarterly and monthly reports will be posted to agencies' websites or distributed electronically to eliminate paper publications. This is one of the austerity measures the finance ministry announced on 1st September. The ministry through its notification announced nine cost rationalisation measures to ensure proper management of scarce public resources. The measures will come into effect immediately until revised or revoked. 
All office orders, circulars and notifications will be circulated electronically through emails, the official web pages and social media pages. And with this, the procurement of dedicated printers per employee will be discontinued.
Likewise, procurement of extension kits such as tents, sleeping bags and camping equipment among others will remain restricted irrespective of funding resources.
Another area of rationalisation is restricting foreign travel such as study tours, seminars, training, workshops and conferences funded by the government except for bilateral and multilateral meetings approved by the Lhengye Zhungtshog.
The notification states that the agencies must use the diplomats in the mission abroad to represent agencies and reduce the size of official delegations.
Similarly, utmost austerity will be observed in in-country training, workshops, seminars and conferences. The agencies must encourage virtual meetings.
Serving of working lunch and refreshments during the internal meetings must also be rationalised by the agency head considering the budgetary constraints.
Furthermore, expenses on awareness, sensitisation and advocacy programs will be rationalised by exploring ICT platforms.
And henceforth, all budgetary bodies will refrain from providing prize money to encourage participation in various skills and entrepreneurial development programs.
In addition, to contain the rising expenses on government vehicle maintenance, surrendered vehicles will be immediately auctioned and not be available for further re-deployment and transfer. Lastly, the head of the agency will ensure that the officials are not issued multiple laptops and desktops irrespective of available funding resources.
All these rationalisation measures are expected to reduce recurrent expenses. For this fiscal year, the finance ministry has estimated a recurrent expenditure of Nu 36bn from the total expenditure of Nu 75bn.
Sonam Pem