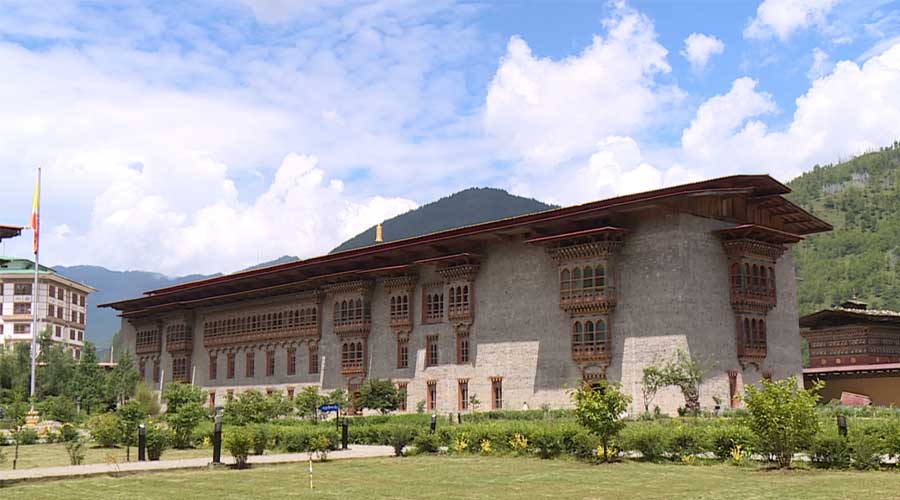 The High Court upheld the Trongsa District Court's judgment in the sexual harassment case involving ten staff of the Tagtse College of Language and Culture Studies in Trongsa. The judgment was passed on Friday.
The court ordered the Royal University of Bhutan and Tagtse College of Language and Culture Studies to pay the ten staff their monthly salaries and other benefits from the day they were compulsorily retired until the High Court passed the judgment.
The college management compulsorily retired the staff in May 2019 after 19 girls lodged a complaint with the college against the staff. They were accused of sexual harassment. However, the court ordered the RUB and the college management to reinstate seven staff. The police investigating the allegations dropped all charges against them.
According to the judgment, the college can decide on the reinstatement of the three lecturers convicted by the district court.
The High Court also warned the President and the Management Committee of the CLCS, and the investigating team from the RUB for not following the Human Resource Manual 2017 of the RUB when terminating the ten staff. According to the judgment, they terminated the staff based on a personal grudge, which is an abuse of power. While they were also found liable to pay the lawyer's fees of the ten staff, the court warned and ordered the college to follow the RUB's Human Resource Manual 2017 hereafter to solve any disputes in the college.
The high court also upheld the judgment of the Trongsa District Court where three former lecturers were sentenced from three months to nine months in prison for sexual harassment.
Pema Seldon Tshering
Edited by Tshering Zam