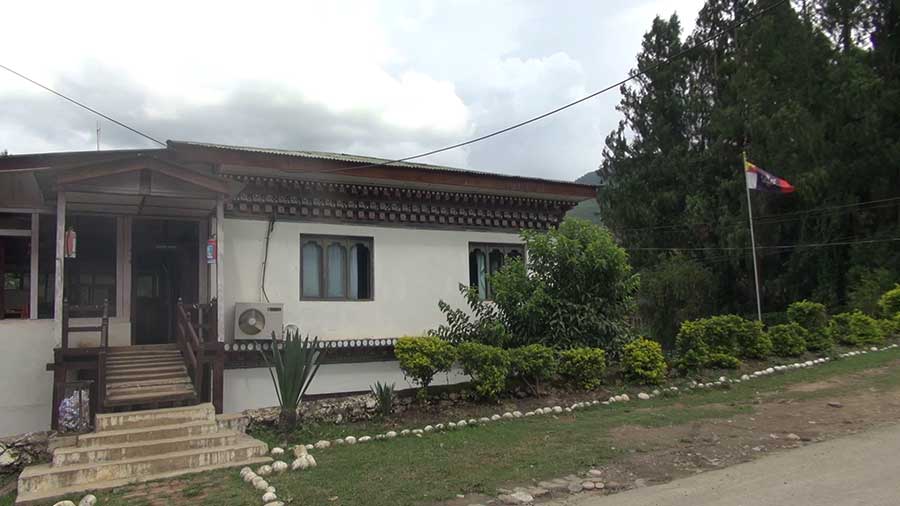 The Police in Punakha arrested three men for alleged involvement in the death of a 25-year-old man hit by a poisoned arrow. The men were arrested yesterday.
The police also recovered the bows and arrows allegedly used by the suspects during the time of the incident. According to the police, the deceased and the three men had gone together hunting for wild animals on Monday.
One of the suspects is the half-brother of the deceased who had brought him to the hospital who later got admitted himself since he had tried to suck out the poison from the deceased's wound.
The police say the men had split into two groups and one of the suspects had shot the victim accidentally. The case is still under investigation.
Changa Dorji, Punakha
Edited by Yeshi Gyaltshen