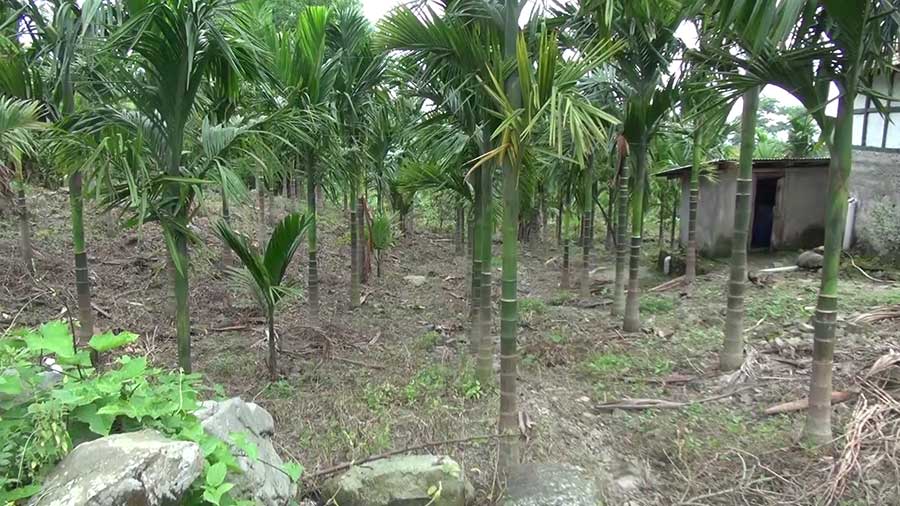 The areca or betel nut has taken up a crucial role in the lives of the people of Tenzinwama village in Pema Gatshel. It has become one of their main sources of livelihood since it was introduced to them in 2006. Today, business is growing and they say it will prosper even more if they can get their hands on a de-husking machine.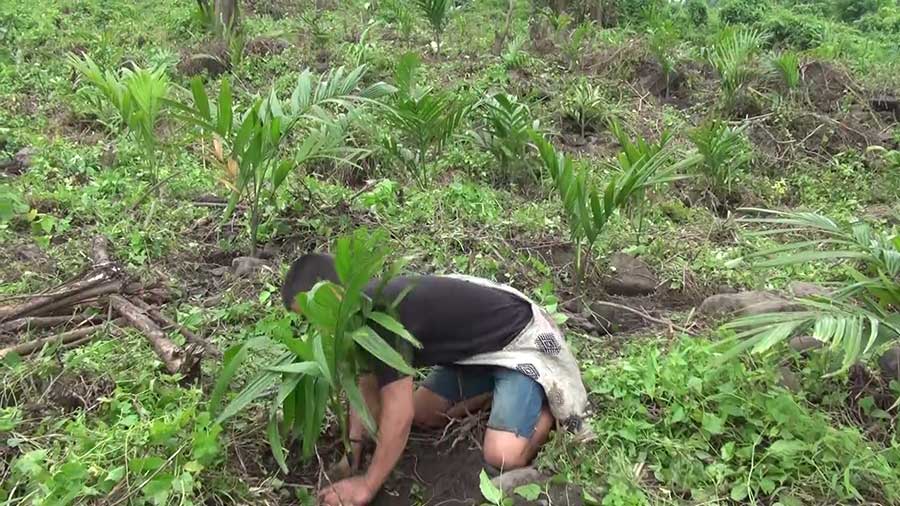 People of Tenzinwama in Norbugang Gewog are busy planting areca plants around this time. The Areca plant which was introduced to the villagers more than a decade and a half ago has become a popular source of income for the people today.
The areca plant normally starts fruiting from its third year and continues fruiting for 40 to 50 years.
Last year the people earned about Nu 35 for every kilogram of fruit. They say they can earn more if the husks or covers of the nuts are removed. A kilogram of the dehusked nut fetches about Nu 150. But they say dehusking the nut manually with hands is too difficult.
"If we want to sell the dehusked nut, we have to do it manually with our hands since we don't have a machine. But it is too difficult and inconvenient," said Loday.
"The shopkeepers give about Nu 400 to 500 for 80 pieces, and sometimes even Nu 700," said Rabten. "We would be grateful. So, if the government could support us with a de-husking machine."
Meanwhile, the Norbugang Gup said the people never approached him regarding the matter and that he was unaware of the issue until now. However, he said the Gewog office will help the people acquire a de-husking machine.
"We have already talked with the Dzongkhag Agriculture Officer and discussed getting a dehusking machine for the people," said Gup Kinley Dorji.
He added the office is planning to meet with the people once before proceeding further. A dehusking machine will also benefit people in other villages growing areca nuts. More than 60 people in Tenzinwama village grow the nuts for a living. They harvested around two truckloads of areca nuts last year.
Thinley Dorji, Pema Gatshel
Edited by Yeshi Gyaltshen