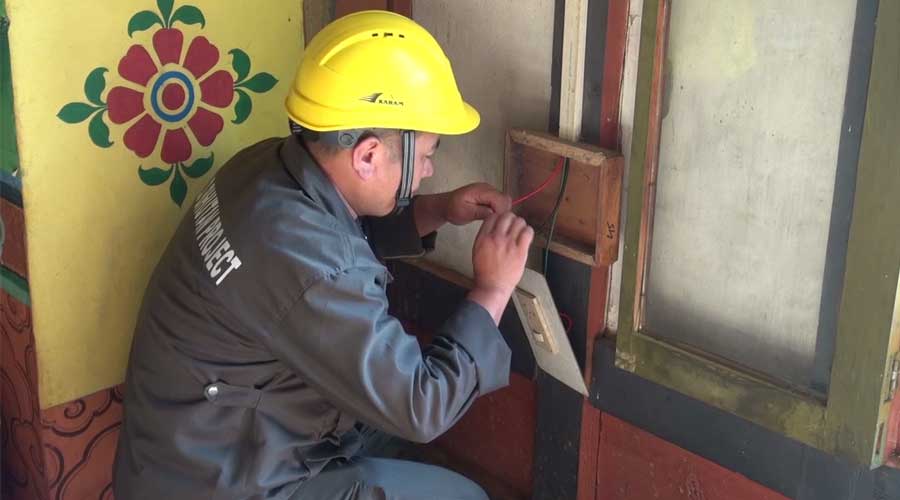 From fixing bulbs to repairing electrical sockets, Yalang Gewog in Trashi Yangtse now has skilled villagers to carry out these works. Recently, 26 individuals were trained in basic electrical works and now each chiwog has about four to five skilled individuals.
All the villages in Yalang Gewog are connected with electricity. People use electrical appliances from cooking to lighting. But once electrical appliances get damaged, there is no one to repair them. People either throw them or wait until an electrician visits their village.
But now that some of the villagers are equipped with the skills to repair basic home appliances, people need not have to worry about it.
"We cannot repair damaged sockets and other electrical appliances without a skilled person. In absence of such skills, we have to request the BPC bill collector. From now we won't face such problems as we are trained," said Sonam Phuntsho, one of the participants from Dhugti village.
"After the month-long training, I can fix the socket," said Kinzang Tobgay, another participant.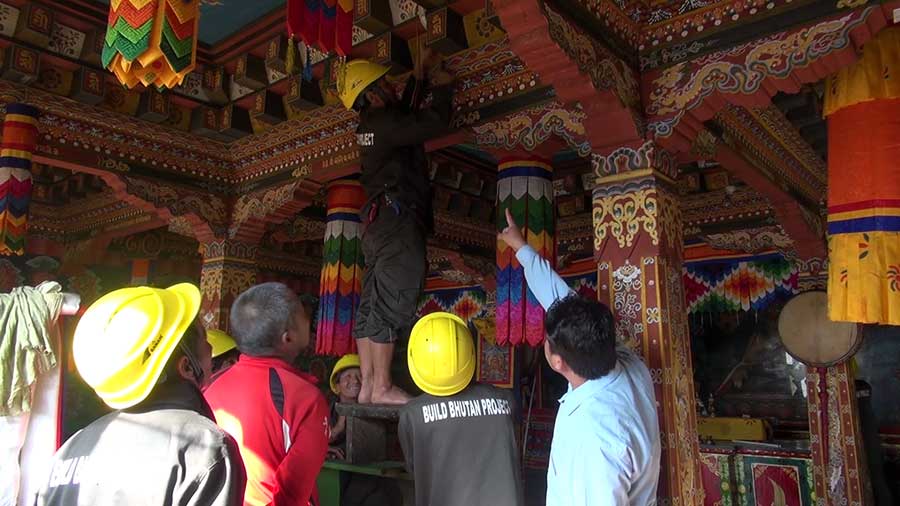 The month-long training ended on Wednesday. As part of the training, participants carried out wiring and maintenance in ten houses including a Lhakhang and a school.
Sonam Darjay, Trashi Yangtse
Edited by Tshering Zam