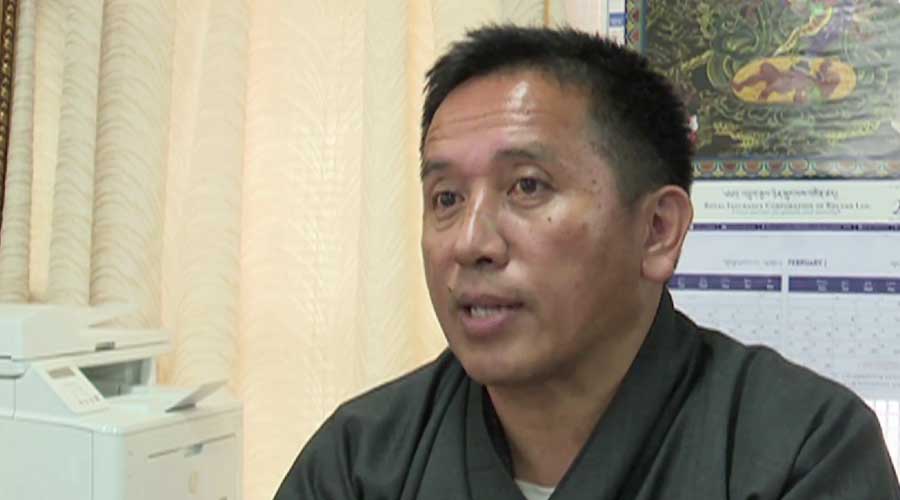 The education ministry will conduct common exams for class VIII students from this year. The earlier practice of school-level exams, evaluation, and result declaration would be handled by the Bhutan Council for School Examinations and Assessment. According to the ministry, the decision is in line with the education reform initiative and was approved by the Education Reform Steering Committee.
"We are undergoing a lot of reforms in the education sector. And one of the activities we are going to pursue under this reform is the reinstitution of common exams in classes VI and VIII. This year we are going to start with class VIII and next year we will also have it for class VI," said Karma Galay, the Director-General of the Department of School Education with the education ministry.
"This is largely to instil a culture of hard work and rigour. I say this because we feel that over the years, we lost this culture of hard work. I think this is waning away in many schools among many students," he added.
Kelzang Choden