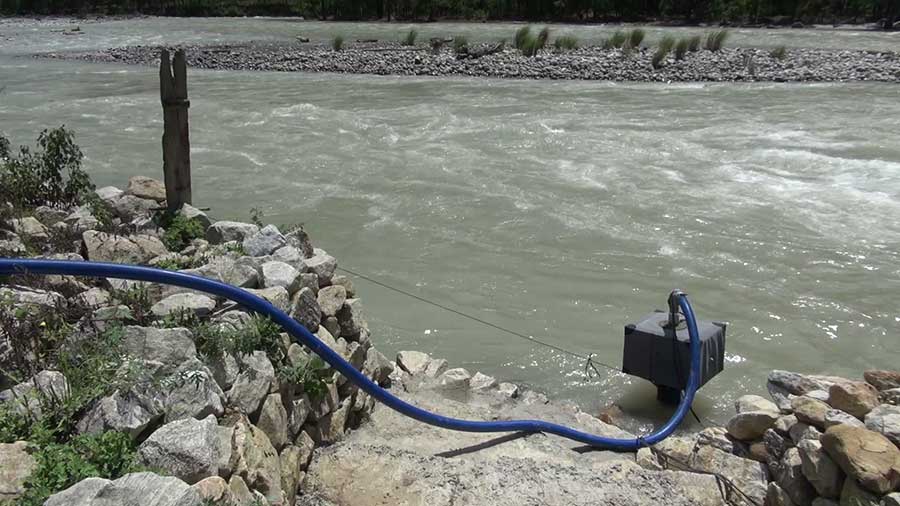 Enough irrigation water is a must while transplanting paddy. And so, the farmers of Khawajara village in Punakha were more encouraged to work after a solar water pump for irrigation water was installed last year. But the pump could not serve its purpose this time. The water pipe was damaged during a resurfacing work along Toewang Gewog Centre road. This has also delayed paddy transplantation.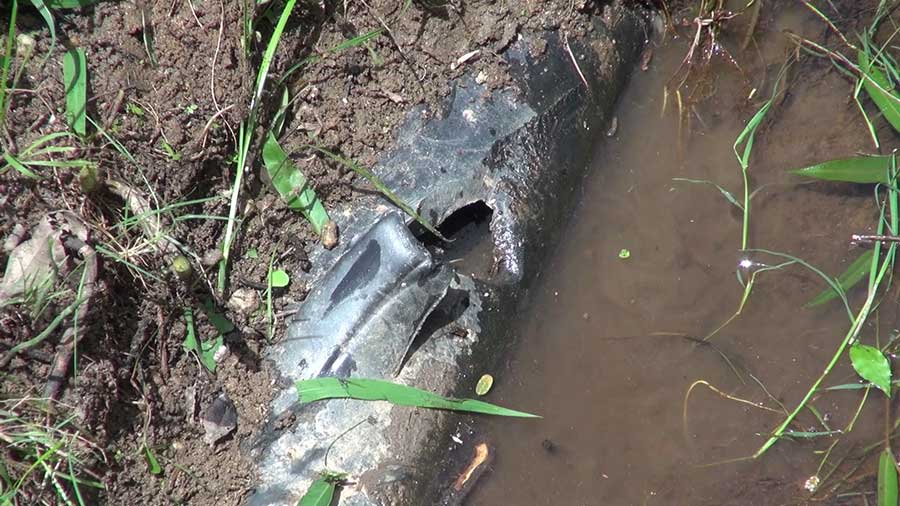 Since the village faced a water shortage, a solar water pump was installed near Phochhu. However, after an excavator damaged the water pipe, the villagers could not reap the benefit this time.
The pipe was damaged in April and the contractor failed to replace the pipe until today. According to the contractor, they could not get the machine to join the pipe.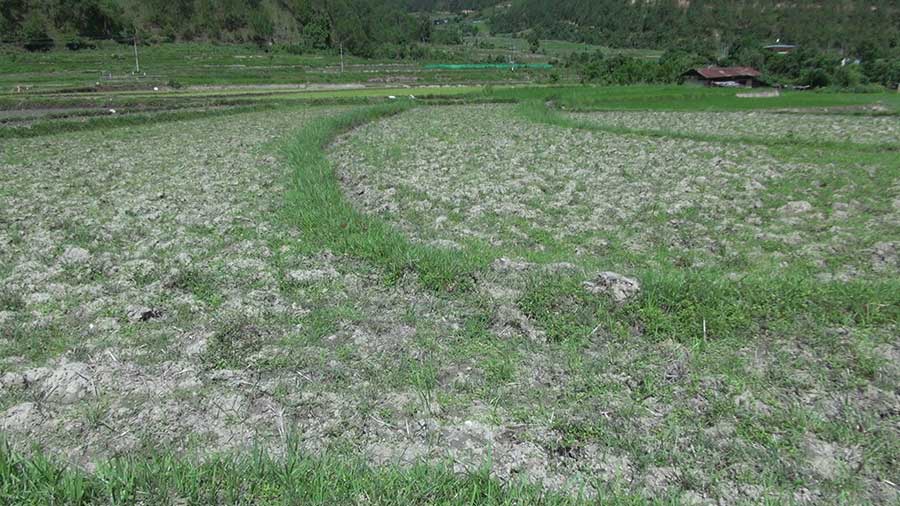 Although the problem is solved, it has delayed paddy transplantation. Farmers usually start paddy transplantation from early June till mid of this month. There are over 50 acres of wetland.
"We have to use the small irrigation water on a rotational basis. I could not complete the paddy transplantation due to a water shortage," said Kinley Dema, a farmer.
"By this time, we would have even started weeding. We were excited to carry out the work on time this year. But the contract work damaged our water pipe. We struggled a lot," said Drali, another farmer.
If a similar kind of problem does not arise henceforth, the villagers need not struggle to irrigate their land from next year.
Bajo Agriculture Research and Development Centre with technical support from United Nations Development Programme (UNDP) established the Solar Water Pump project.
As the solar pump is dependent on weather favourability, the farmers can also use electricity to operate the pump.
Changa Dorji, Punakha   
Edited by Tshering Zam